Resveratrol Concentrate Eye
Anti-Aging
Morning & Evening
Eye Care
Concentrate
Anti-Aging Eye Care Concentrate
Highly effective anti-aging serum with glow factor
Firms the skin and smoothes fine lines and wrinkles
With rich shea butter and hyaluronic acid for intensive care
Lasts for 10 weeks with daily use
Free delivery in 1-3 working days
100% money back guarantee
We know the effectiveness of our products through many years of use in the medical field. That's why we offer a 30-day money-back guarantee: If you don't notice any effect, we will refund the purchase price.
A multi-active anti-ageing eye care concentrate that provides a smoother, firmer eye area with significantly fewer lines and wrinkles. Resveratrol protects collagen production, neutralises free radicals and prevents skin irritation.
The skin around the eyes is tightened, redness is reduced and its antioxidant defences are strengthened. Anti-ageing matrices stimulate collagen production to smooth fine lines and wrinkles and prevent premature ageing.
Shea butter and hyaluronic acid also provide the sensitive area with additional moisture and sustainably stimulate lipid production.
Effectiveness according to studies:
- 44%
Tired skin around the eye area*.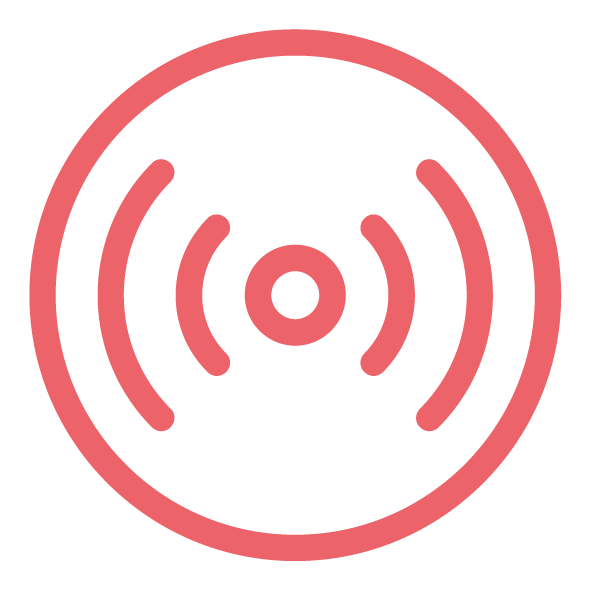 Signal Resveratrol protects collagen formation, inhibits factors that cause skin irritation and neutralizes free radicals. Matrikine with an anti-aging effect stimulates collagen formation. Shea butter forms a lipid film on the skin surface. Hyaluronic acid attracts water and forms a moisture network on the skin.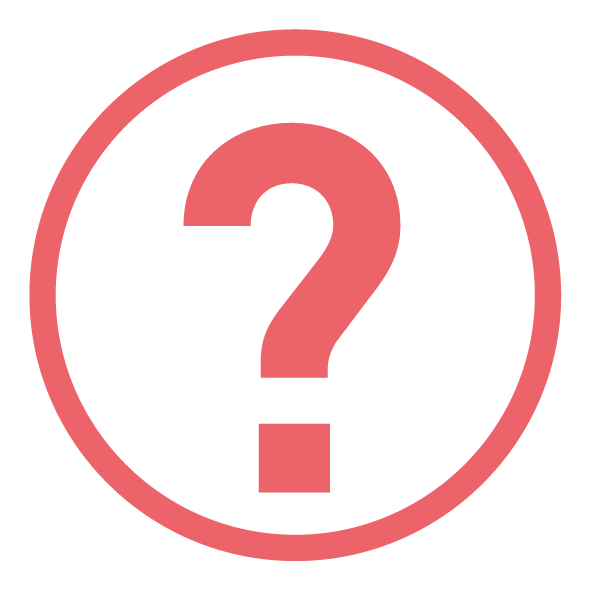 Response Collagen synthesis is increased and irritation-causing processes are inhibited. The skin's own lipid formation is activated and the skin barrier is strengthened. The skin's antioxidant defense system is strengthened.
*Dermatological Evaluation, University of Hamburg, 2017; n = 18 (♀ aged 35 to 50), Once daily use for 8 weeks; Skin smoothing (Expert Rating); Skin density (Ultrasound), Skin firmness (Cutometer); Customer satisfaction (Questionnaire).
Apply one pump to the eye area. Apply a pump of the serum to the eye area in the evening after cleansing. Gently pat in with your fingertips. If the skin needs extra moisture, apply your night cream afterwards.
Aqua (Water), Caprylic/Capric Triglyceride, Dimethyl Isosorbide, 1,5-Pentanediol, Butyrospermum Parkii (Shea) Butter, Resveratrol, Glycerin, Hydroxyethyl Acrylate/Sodium Acryloyldimethyl Taurate Copolymer, Panthenol, Sodium Hyaluronate, Palmitoyl Tripeptide-38, Hydroxypropyl Cyclodextrin, Citric Acid, Polysorbate 60, Caprylyl Glycol, Sorbitan Isostearate, Propanediol, Caprylhydroxamic Acid
The active ingredients in detail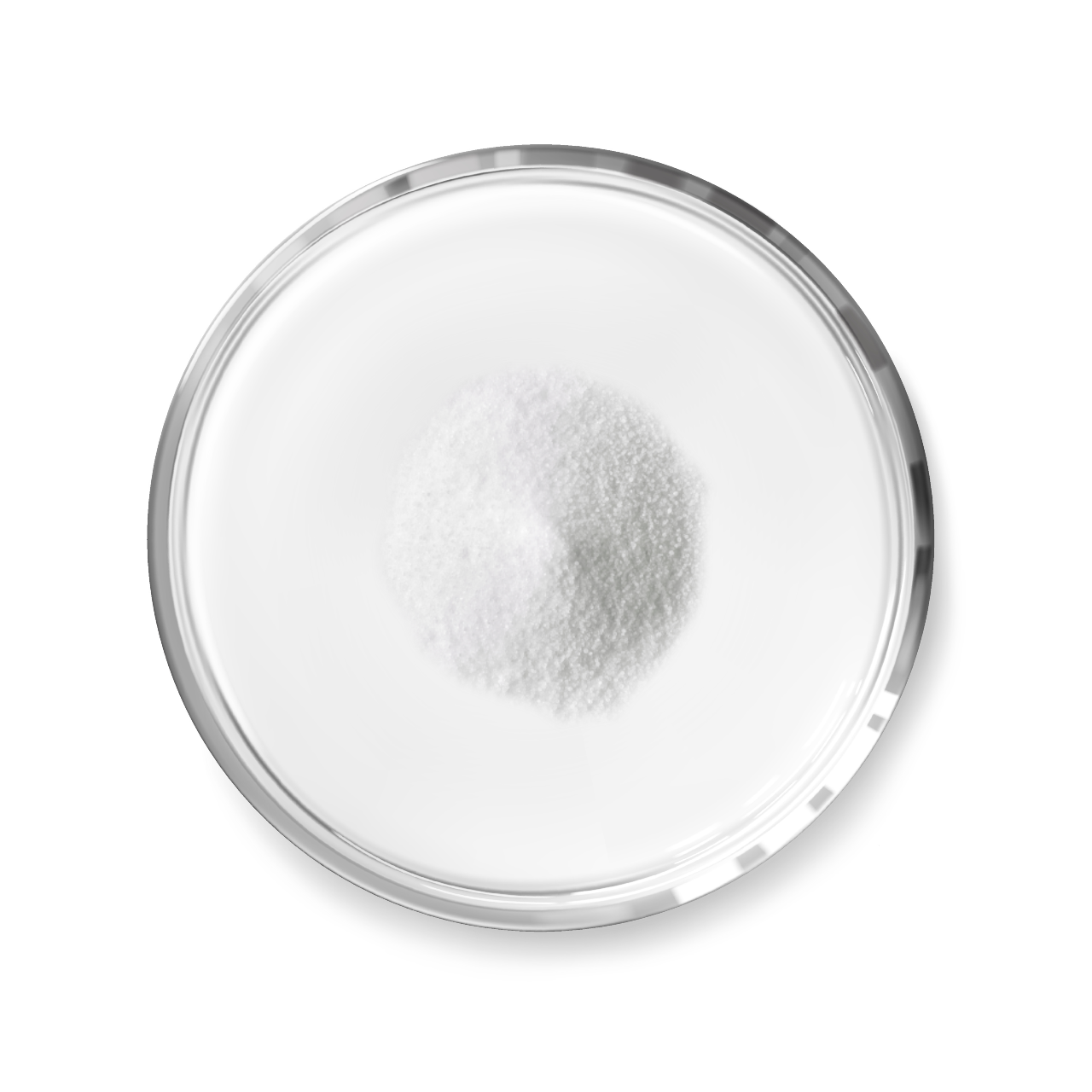 Everything perfect, thank you!
Pleasant consistency
I really like the consistency of the serum, it is very light and easy to apply to the eye area. I use the serum every morning and evening and after two weeks of regular use, I have noticed that my eyes definitely don't look as tired and actually look fresher.
Very good!
Feels very good. The skin is smoothed and very well moisturised. I can only recommend it. Very well tolerated by my sensitive skin.
Products from Reveel for more demanding skin
In principle, I am very satisfied with Reveel products and would recommend them to others.