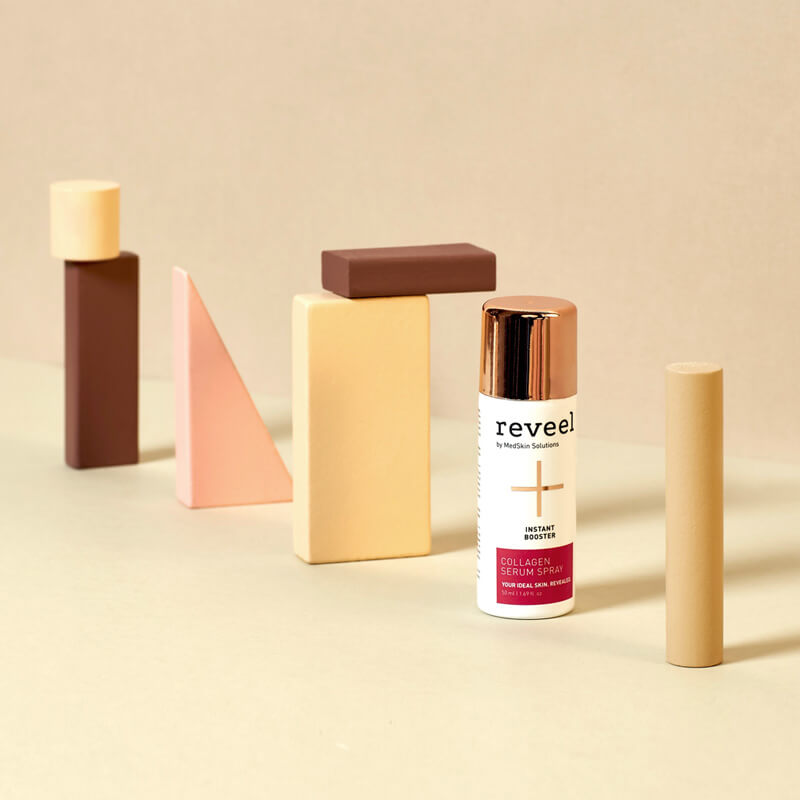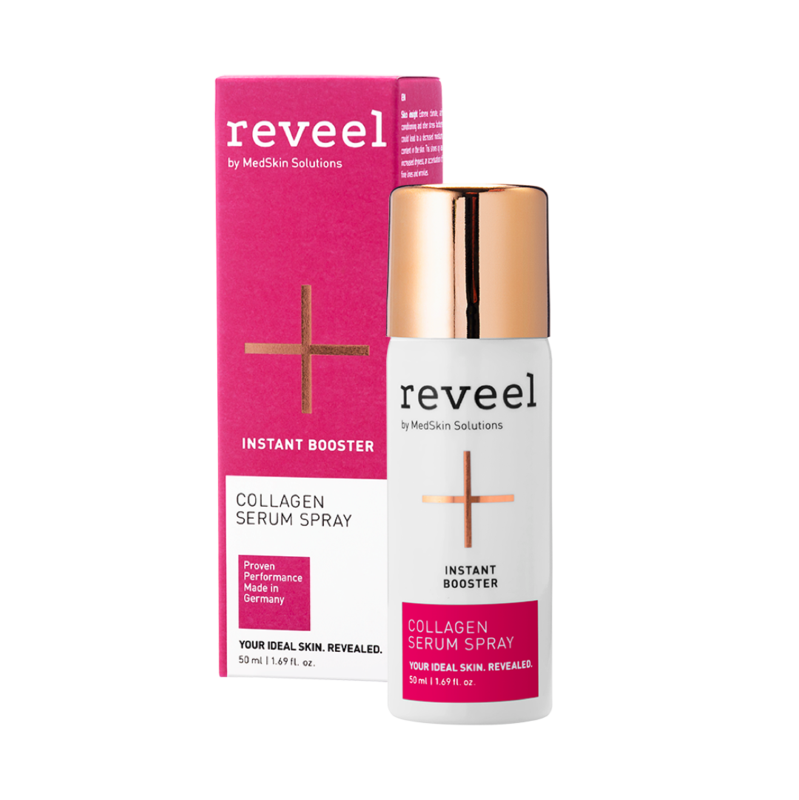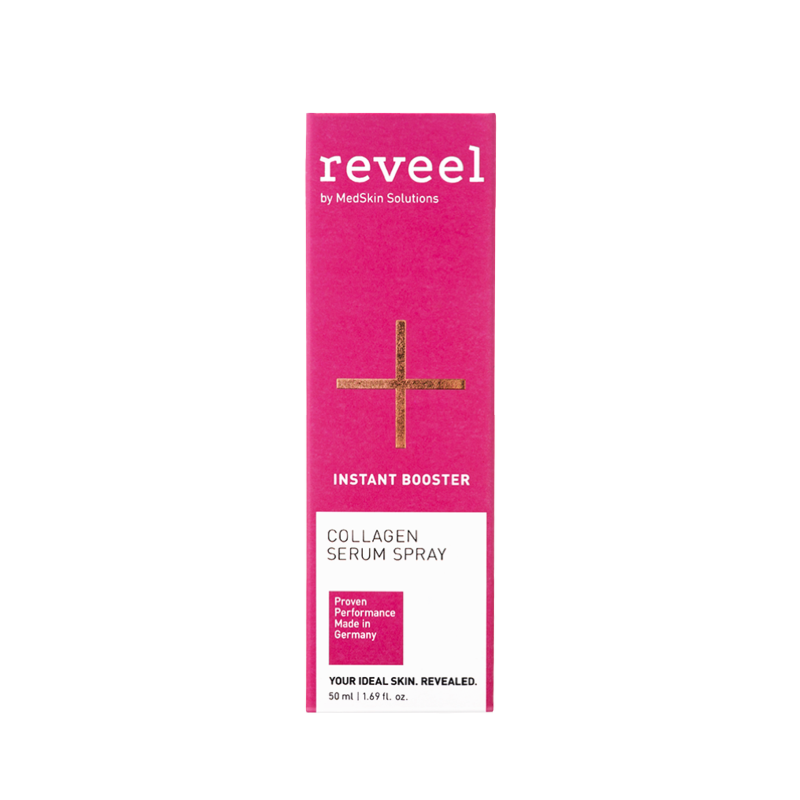 Collagen Serum Spray
Anti-Aging
Dry Skin
Serum
Morning & Evening
Moisturising Collagen Serum
Innovative Serum Spray for always & everywhere
Moisture Booster with instant freshness effect
Proven more hydrated and firmer skin after 4 weeks
Lasts for 1 month when applied twice daily to the face, neck and décolleté.
Free delivery in 1-3 working days
100% money back guarantee
We know the effectiveness of our products through many years of use in the medical field. That's why we offer a 30-day money-back guarantee: If you don't notice any effect, we will refund the purchase price.
The moisture booster with instant freshness effect that instantly smoothes and plumps up the skin - always and everywhere.
The innovative Collagen Serum Spray intensively moisturises the skin and immediately makes unpleasant feelings of tightness disappear by laying a moisture network of native collagen molecules over the skin and allowing natural moisturising factors to penetrate deep into the skin's surface.
The contained apple stem cell extract promotes cell renewal and smoothes the skin for a long time. Perfect for spontaneous use in case of dryness caused by air conditioning or stress. The skin looks rosy and cared for again in no time.
Effectiveness according to studies:
+ 19%
Moisturising the skin*
+ 26%
Suppleness of the skin*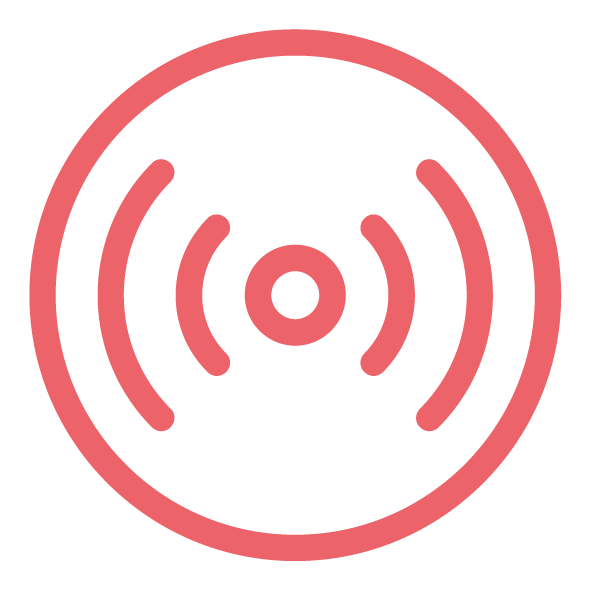 Signal Collagen molecules form a "moisture net" and natural moisturising factors are released. The apple stem cell extract promotes cell activity.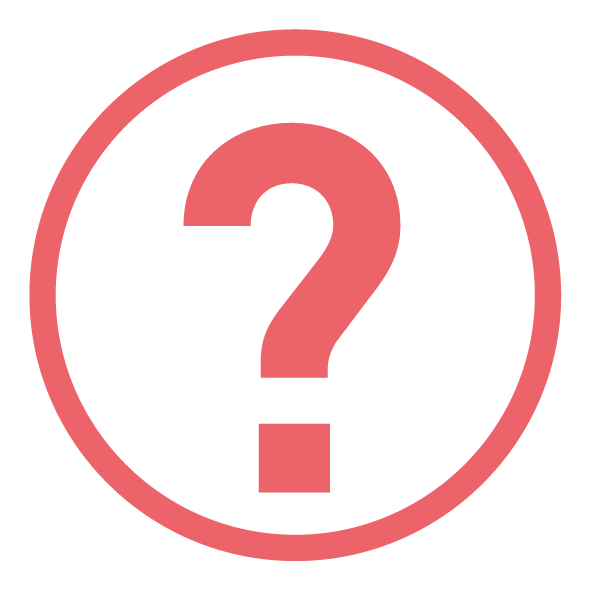 Response The skin is provided with additional moisture and the moisture depots are replenished. Increased cell renewal and longevity for maximised cell exchange.
*Dermatological Evaluation, Dermatest GmbH Münster, 2013, Single application, n = 20 (♀ aged 31 to 59, healthy skin); Skin hydration (Corneometer), Skin smoothing (PRIMOS), Skin firming (Cutometer), Customer satisfaction (Questionnaire).
Apply in the morning and evening and as needed. Shake well before use. Hold spray upright. Close your eyes and spray three times on the face and neck and three times on the décolleté. Alternatively, you can put the product in your hand before applying.
Aqua (Water), Butylene Glycol, Glycerin, Leuconostoc/Radish Root Ferment Filtrate, Soluble Collagen, Malus Domestica Fruit Cell Culture Extract, Panthenol, PCA, 1,5-Pentanediol, Saccharide Isomerate, Monosodium Citrate, Isomalt, Parfum (Fragrance)
The active ingredients in detail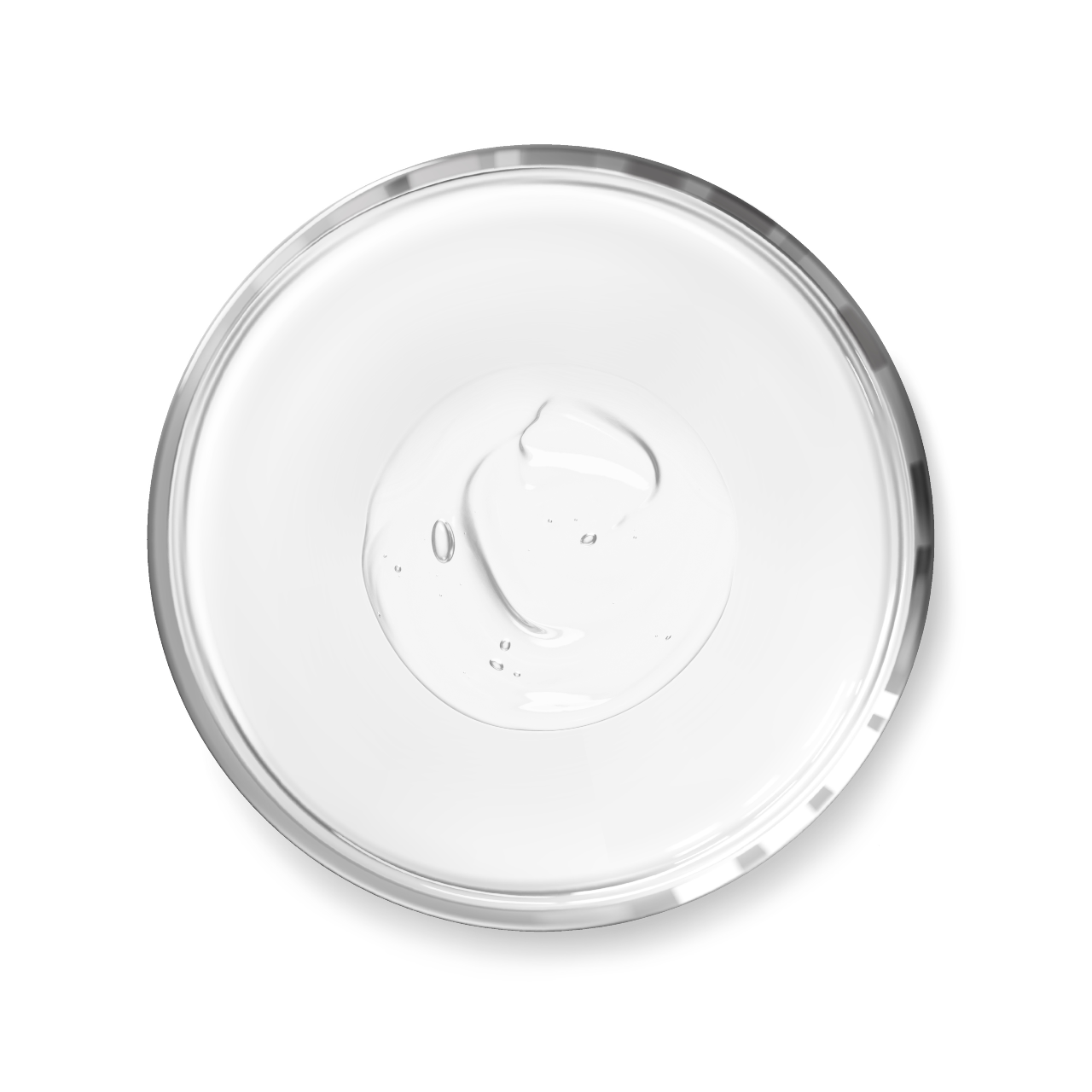 Beneficial and refreshing for the skin!
I am very satisfied and enjoy the spray every day!
Best collagen product
Easy to use and highly effective
Great product the Collagen Serum Spray
The product is great. It gives a good, velvety skin feeling and I feel very comfortable with it. However, in my opinion, like no other product, it cannot make existing wrinkles disappear, but only make them look "prettier" for a moment. :) In spite of everything, a great, recommendable product.
Impractical
Although the price seems to be ok in relation to the size of the product, the spray bottle attachment is too coarse and thus the rinsing quantity too coarse. too bad....