Get to know some of our worldwide Salon & SPA partners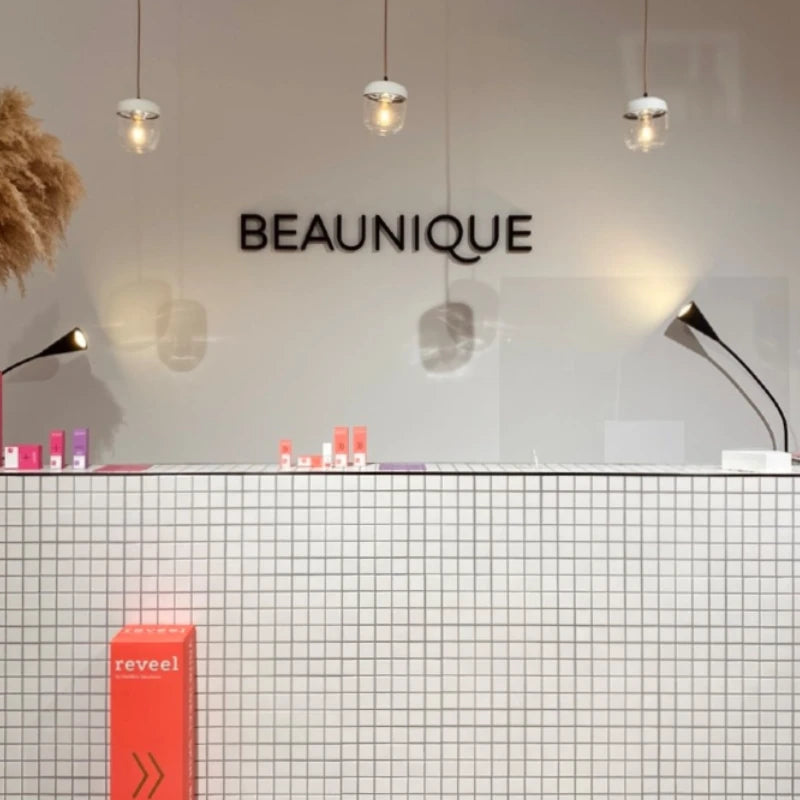 Beaunique
Germany
Eppendorfer Landstraße 10
20251 Hamburg
to the SPA
Hotel Jungbrunn - The Gutzeitort
Austria
Oberhöfen 25
6675 Tannheim, Tyrol
to the SPA
Martin's Rentmeesterij
Belgium
Kasteelstraat 2
Bilzen 3740
to the SPA
Tricoci Salon & Spa
USA
multiple locations
.
to the SPA
Felicidad Carrera
Spain
C/ Castelló
67 28001 Madrid
to the SPA
The Red Beauty Club
Spain
Paseo de la Castellana 45
28046 Madrid
to the SPA
Institute Natalia Ribé Barcelona
Spain
Passeig de Gràcia 60, 3-A
08007 Barcelona
to the SPA
Cosmeceutical Center
Spain
S.L. C/ Jesús de la Vera Cruz 27
41002 Sevilla
to the SPA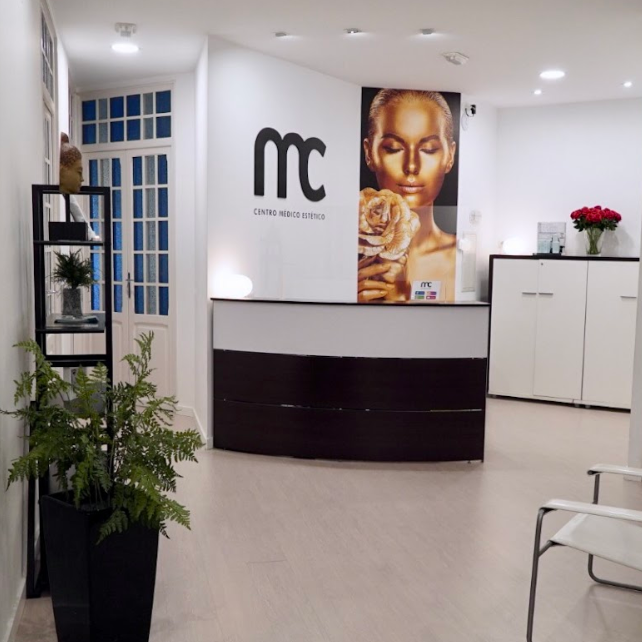 Mariche Correcher
Spain
Gran Vía Marqués del Turia, 20, planta 1 puertas 3 y 4
46005 Valencia
to the SPA
Clartè
Taiwan
2F., No. 39, Ln. 161, Sec. 1, Dunhua S. Rd., Da'an Dist.
Taipei City
Yic Spa
Taiwan
No. 1-8, Shuiyuan Rd., Dajia Dist.
Taichung City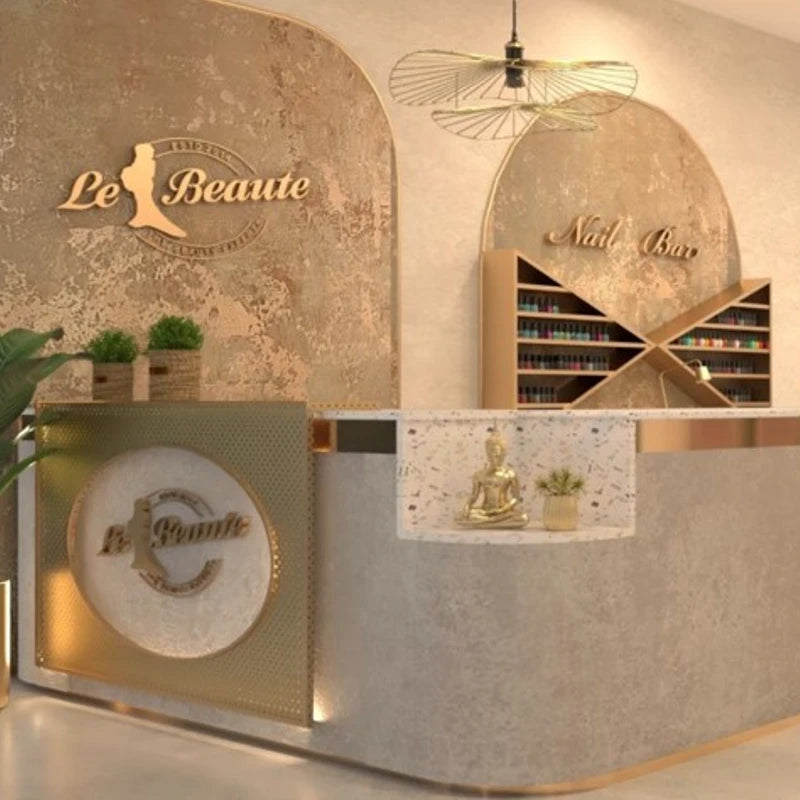 Le Beaute Salon
India
Kappalandimukku-Kadappakkada Road, Jawahar Junction,
Pattathanam, Kollam, Kerala 691021
to the SPA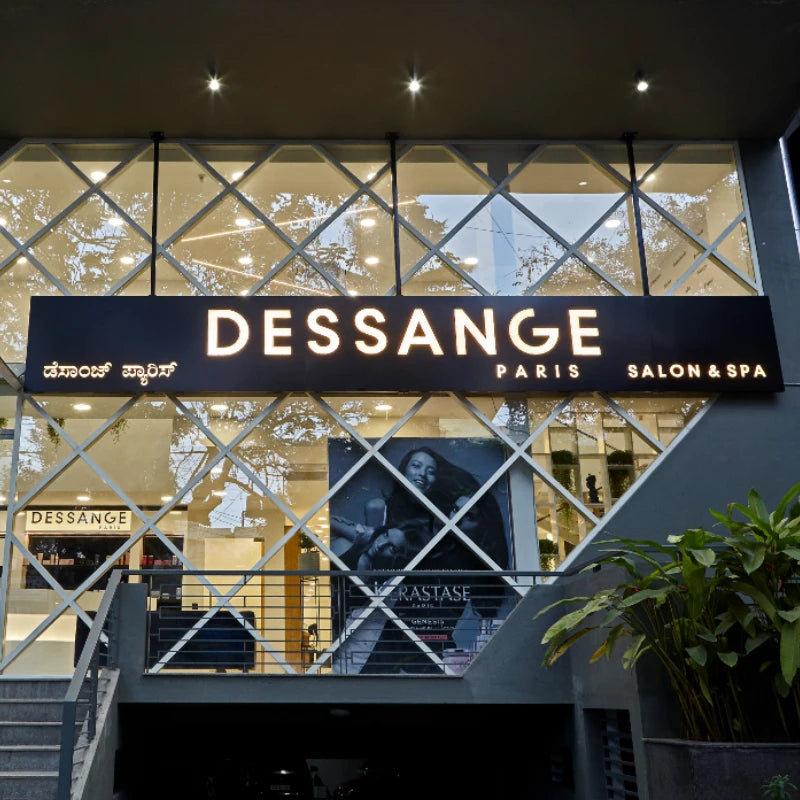 Dessange Salon & Spa
India
722, Chinmaya Mission Hospital Rd, Defence Colony,
Indiranagar, Bengaluru, Karnataka 560038
to the SPA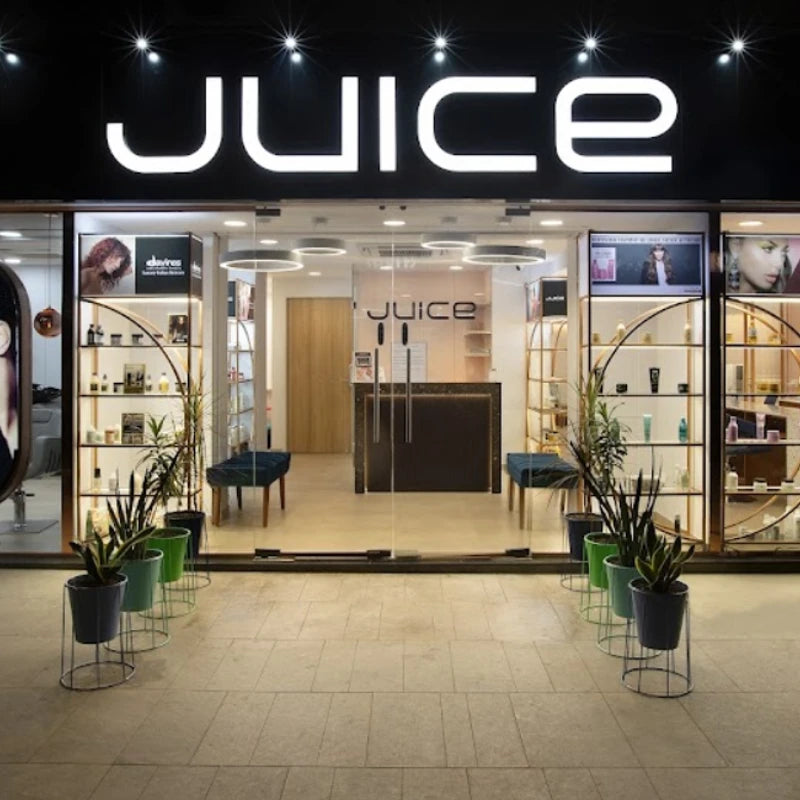 Juice Salon
India
Shop No 1,2,3; Bhaveshwar Lane, Opp HDFC Bank
Ghatkopar East, Mumbai, Maharashtra 400077
to the SPA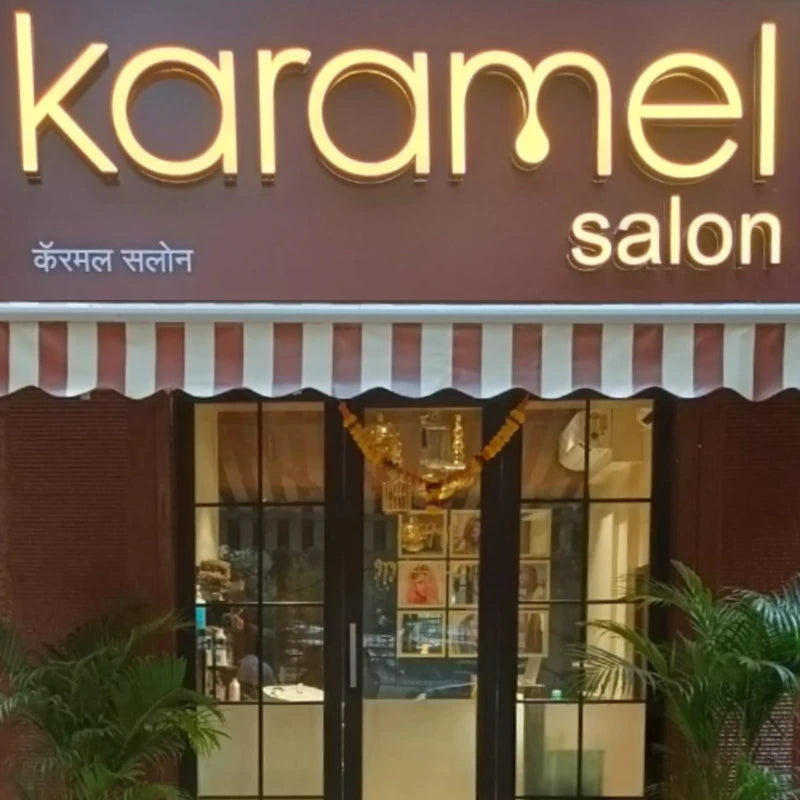 Caramel Unisex Salon
India
Unit No 11 and 12, Second Floor,
Lake Primerose Commercial Complex
Lake Homes, Chandivali, Powai,
Mumbai, Maharashtra 400076
to the SPA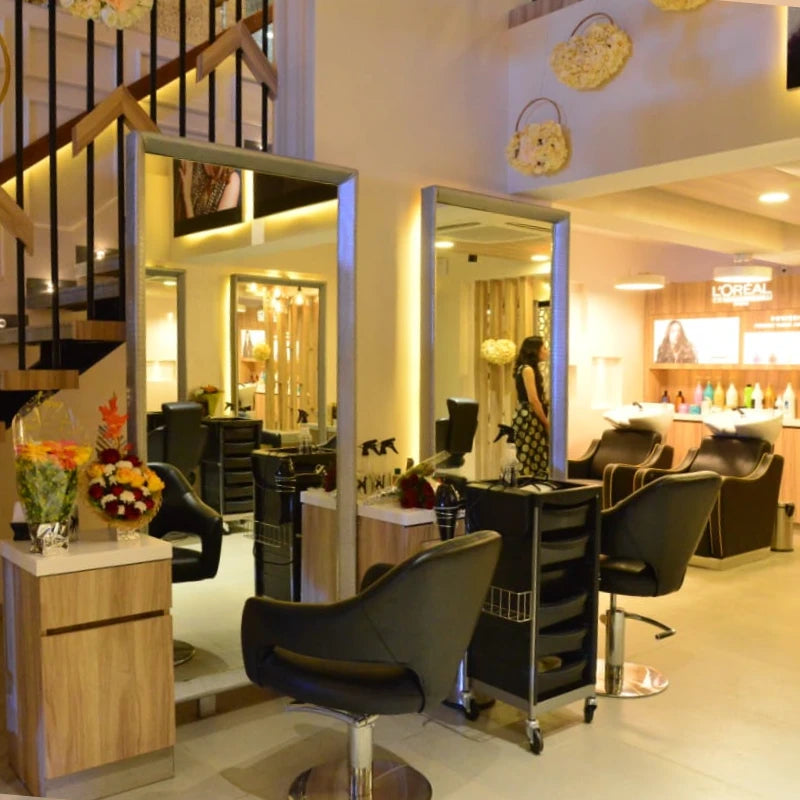 Juice Salon Nashik
India
Rushiraj Reviera, Below 24/7 Gym
Gangapur Rd, Nashik, Maharashtra 422005
to the SPA
PRO Club
USA
4455 148th Avenue N.E.
Bellevue, WA 98007
to the SPA
Jalan Facial Spa
USA
801 E 17th Avenue
Denver, CO 80218
to the spa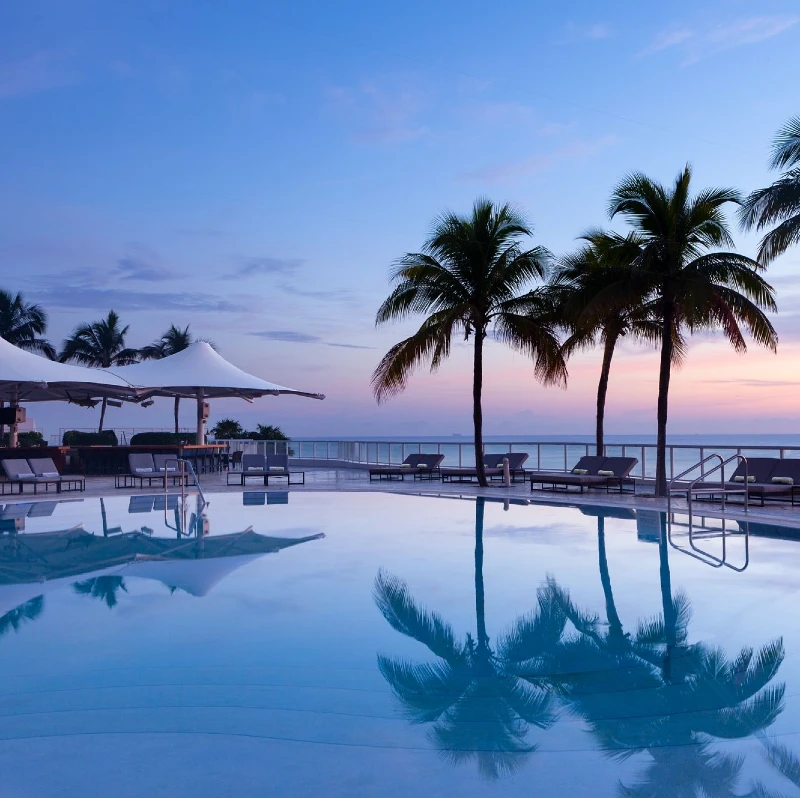 The Ritz-Carlton Fort Lauderdale
USA
1 North Fort Lauderdale Beach Boulevard
Fort Lauderdale, FL 33304
to the spa
Your salon or SPA is missing?
Would you also like to use our reveel Professional products? Please feel free to contact us.
further information