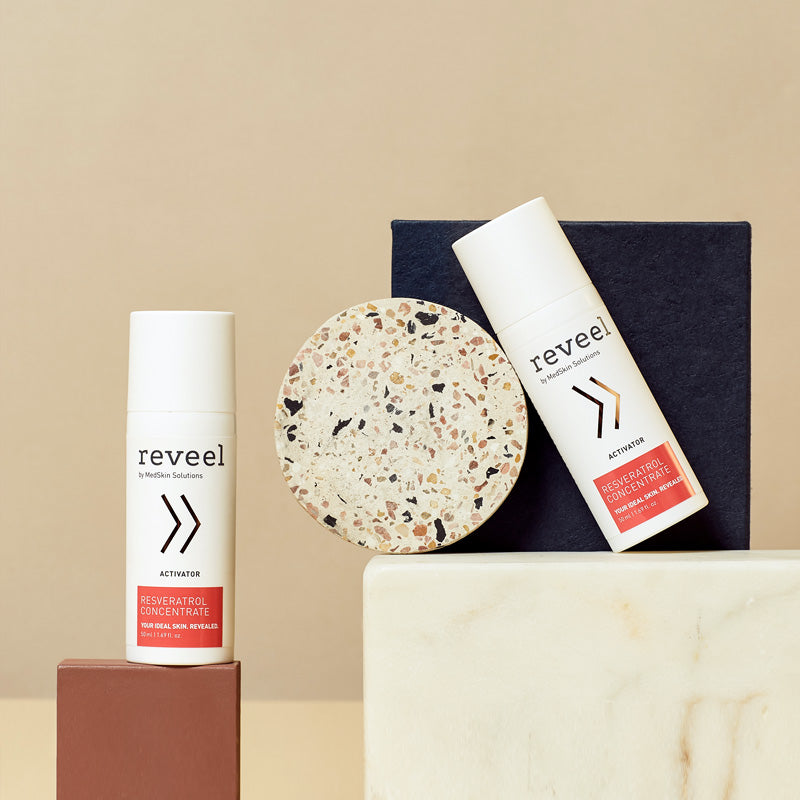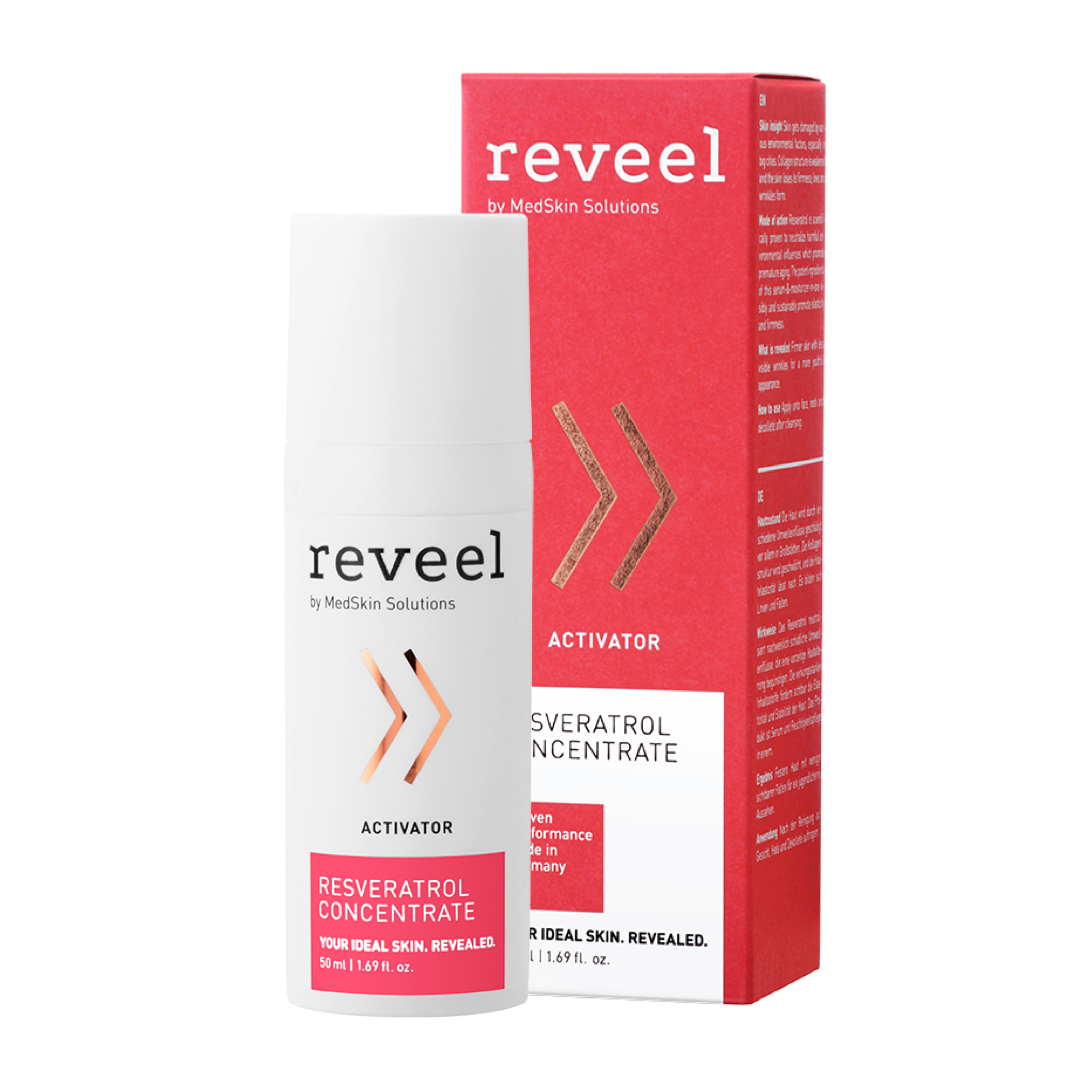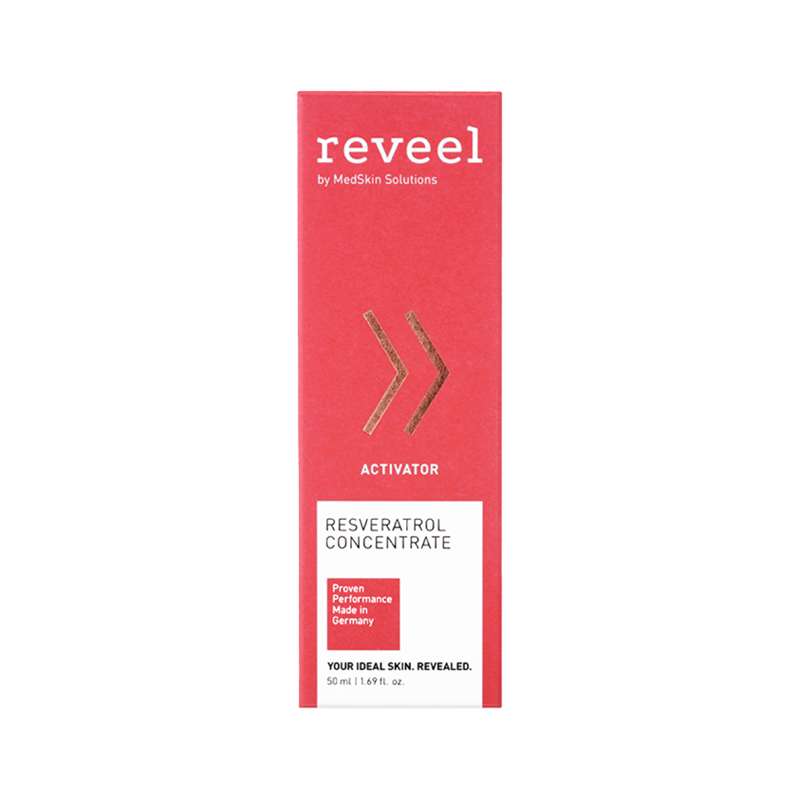 Resveratrol Concentrate
Anti-Aging
Evening
Redness
Concentrate
Anti-Aging Concentrate with Resveratrol
Strong protective shield against harmful environmental influences
Reduces redness and smoothes the skin
Super weapon for sensitive or weakened skin
Lasts for 9 weeks with daily use
Free delivery in 1-3 working days
100% money back guarantee
We know the effectiveness of our products through many years of use in the medical field. That's why we offer a 30-day money-back guarantee: If you don't notice any effect, we will refund the purchase price.
A night anti-ageing concentrate to firm skin contours and reduce redness, fine lines and wrinkles. Resveratrol protects collagen production, neutralises free radicals and prevents skin irritation.
Blemishes and redness are visibly reduced, facial contours are tightened and the skin's own defence system is sustainably strengthened. Anti-ageing matrices stimulate collagen production so that fine lines and wrinkles are smoothed and premature skin ageing is prevented.
Recommended for young as well as mature skin.
Effectiveness according to studies:
+ 135%
Strengthening the skin's defence system*.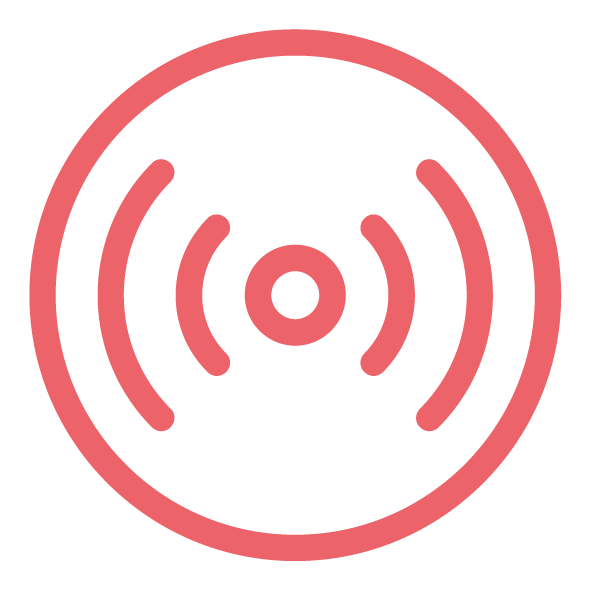 Signal Resveratrol protects collagen formation, inhibits factors that cause irritation and neutralizes free radicals. Matrikins with anti-aging effect stimulates collagen formation.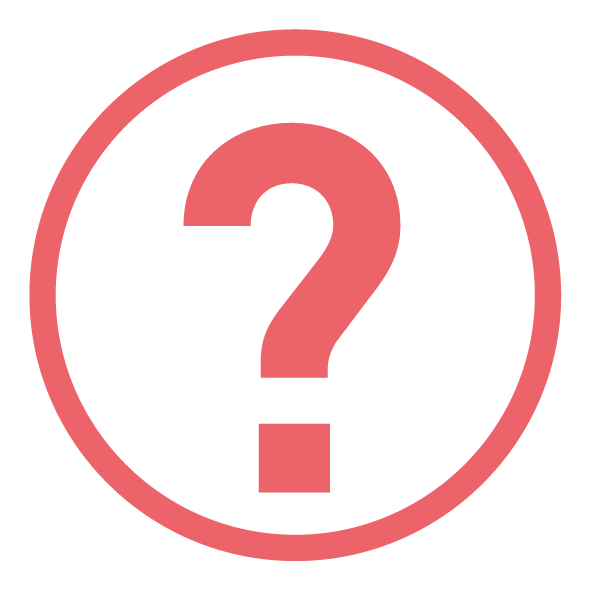 Response Collagen synthesis is increased and irritating processes are inhibited. The skin's antioxidant defense system is strengthened.
*Ex vivo Evaluation on Skin explants, Gematria Test Lab GmbH, Germany, 2013, Determination of the Skin's antioxidative Power (SAP) via Electron Spin Resonance (ESR) Spectroscopy; **Dermatological Evaluation, University of Hamburg, 2017; n = 18 (♀ aged 35 to 50), Once daily use for 8 weeks; Skin smoothing (Expert Rating); Skin density (Ultrasound), Skin firmness (Cutometer); Customer satisfaction (Questionnaire).
Apply one pump to the face, neck and décolleté. In the evening, after cleansing, apply a pump of the serum to the face, neck and décolleté. Gently pat in with your fingertips. If the skin needs extra moisture, apply your night cream afterwards.
Aqua (Water), Caprylic/Capric Triglyceride, Dimethyl Isosorbide, 1,5-Pentanediol, Butyrospermum Parkii (Shea) Butter, Resveratrol, Glycerin, Hydroxyethyl Acrylate/Sodium Acryloyldimethyl Taurate Copolymer, Panthenol, Sodium Hyaluronate, Palmitoyl Tripeptide-38, Ethylene Brassylate, Hydroxypropyl Cyclodextrin, Citric Acid, Polysorbate 60, Caprylyl Glycol, Sorbitan Isostearate, 3-Hexenol, Propanediol, Caprylhydroxamic Acid
The active ingredients in detail
Resveratrol (Japanese knotweed)
This plant polyphenol neutralizes harmful environmental influences, protects collagen synthesis and reduces irritative skin processes, thus increasing skin density, reducing the appearance of wrinkles and redness.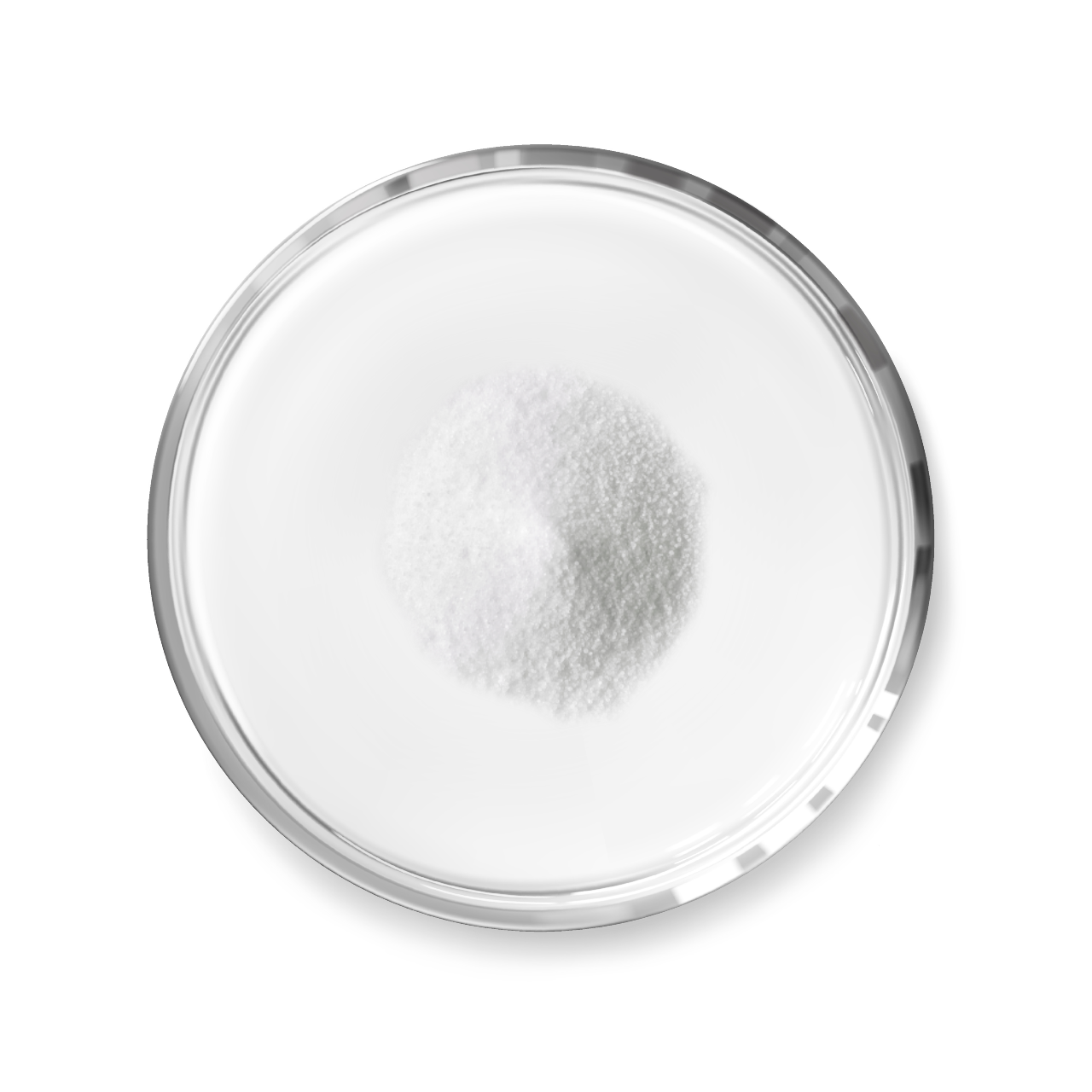 Anti-Aging Matrikine
Stimulation of components of the extracellular matrix. The anti-aging matrices work from within, stimulate collagen synthesis and thus prevent skin aging in the long term.
Not for my sensitive skin
I felt a burning sensation and heat after application.My cheeks have reddened.Very sad because I thought it would be suitable for my sensitive skin.
Have noticed that the serum contains perfume.unfortunately too late.
Pleasant consistency, good skin feel, no remaining film on the skin, quickly absorbed, skin is refreshed.
Worth the money!
I have been using Resvertratol Concentrate for 8 weeks now and I love it. My wrinkles around the eyes and on the forehead already look less deep and I am happy to now only apply one product at night and that's it. One stroke of the concentrate is so rich that it is enough for the whole face, neck and décolleté. I find it absolutely worth the money!
Great product!
My skin is more elastic the next day and less oily. I also like the smell of the concentrate.