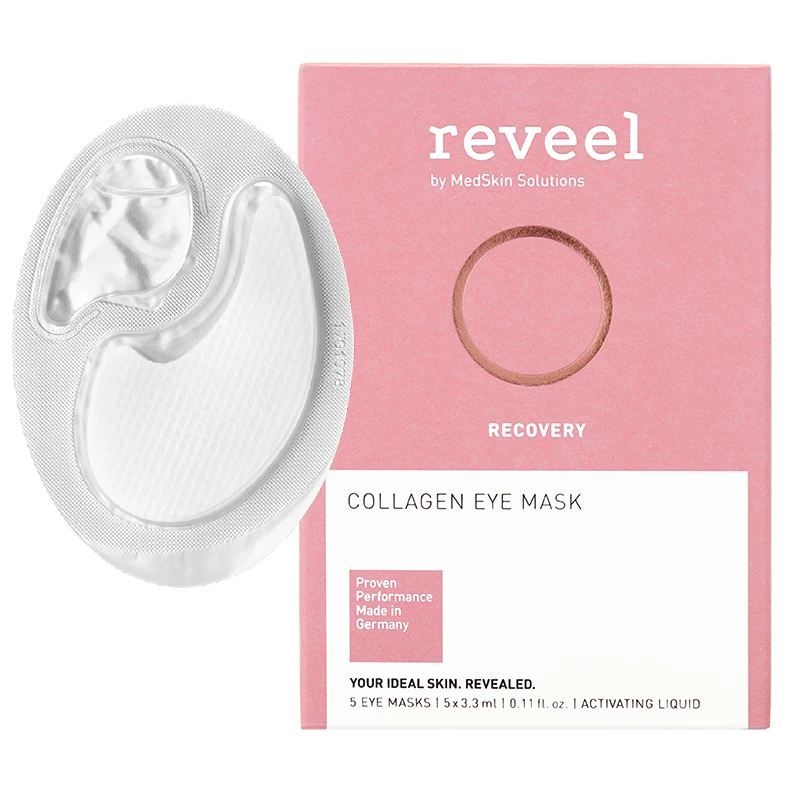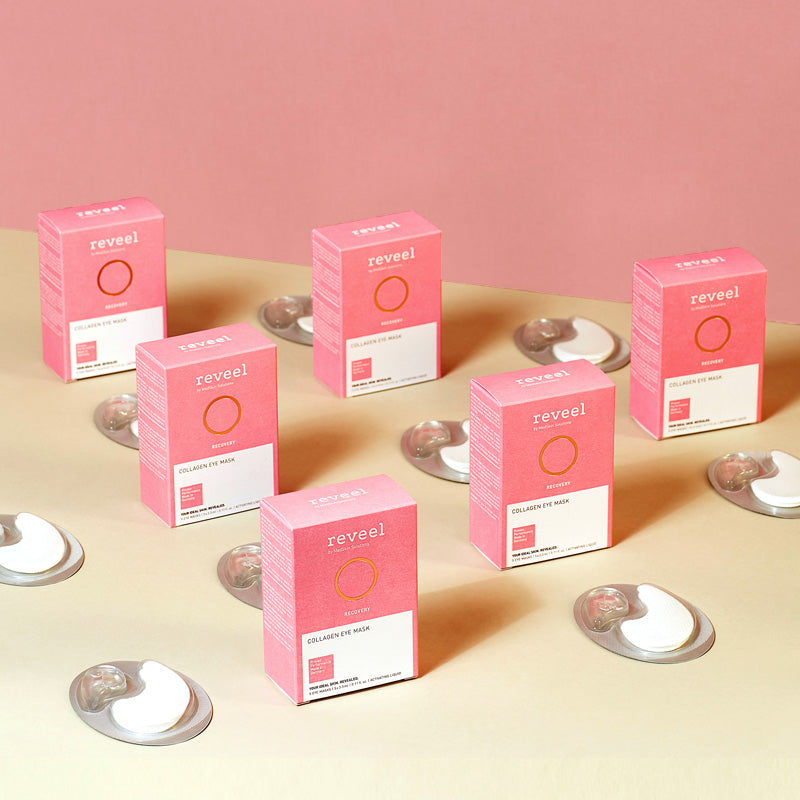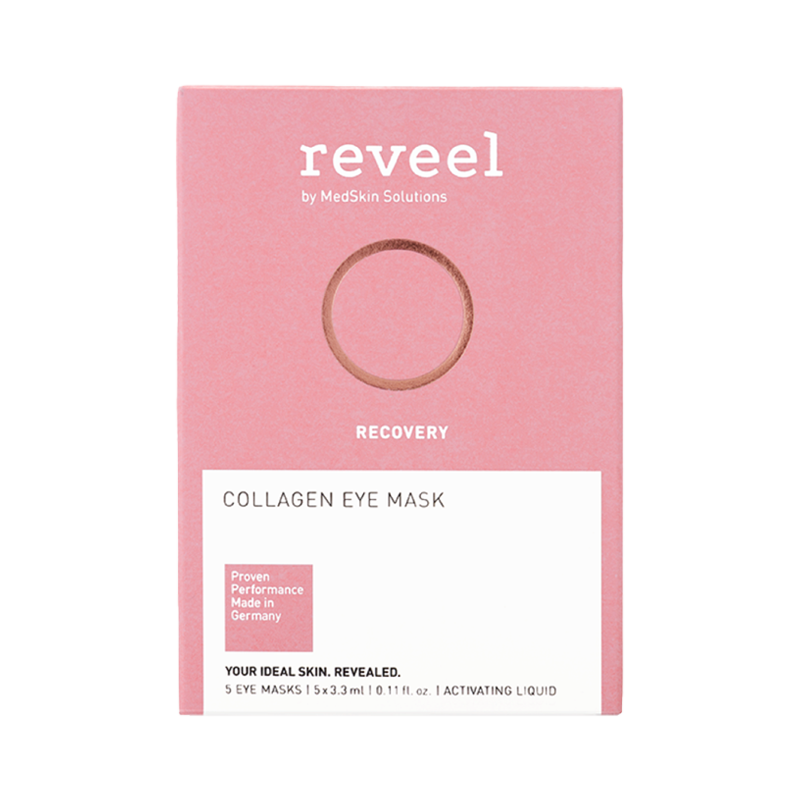 Collagen Eye Mask (5 pc.)
Anti-Aging
Morning & Evening
Mask
Eye Care
Eye Mask from native collagen
Extremely high-dose collagen mask for a rejuvenated skin appearance
Soothes and smoothes with long-term effect
Leaves a silky feel and a radiant look
Free delivery in 1-3 working days
100% money back guarantee
We know the effectiveness of our products through many years of use in the medical field. That's why we offer a 30-day money-back guarantee: If you don't notice any effect, we will refund the purchase price.
An anti-ageing eye mask made from native collagen to smooth and soothe the skin around the delicate eye area. The extremely high concentration of native collagen fibres and hyaluronic acid form a moisture network that deeply hydrates the skin around the eyes and sustainably replenishes its moisture depots. Collagen peptides simultaneously stimulate the skin's own collagen synthesis.
Feelings of tension disappear, the skin is soothed, fine lines are visibly alleviated and wrinkles smoothed. For a silky feeling and a radiant look!
Effectiveness according to studies:
+ 46%
Moisturising the skin*
+ 37%
Suppleness of the skin**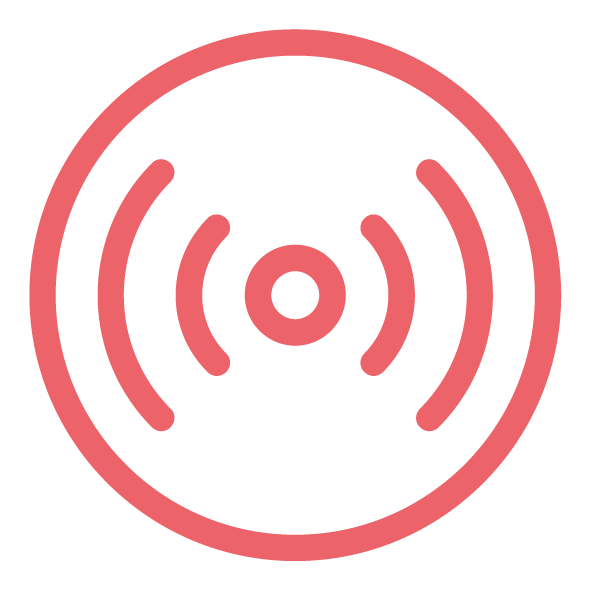 Signal Collagen molecules and hyaluronic acid form a moisture network on the skin and bind moisture. Collagen peptides send signals for collagen synthesis.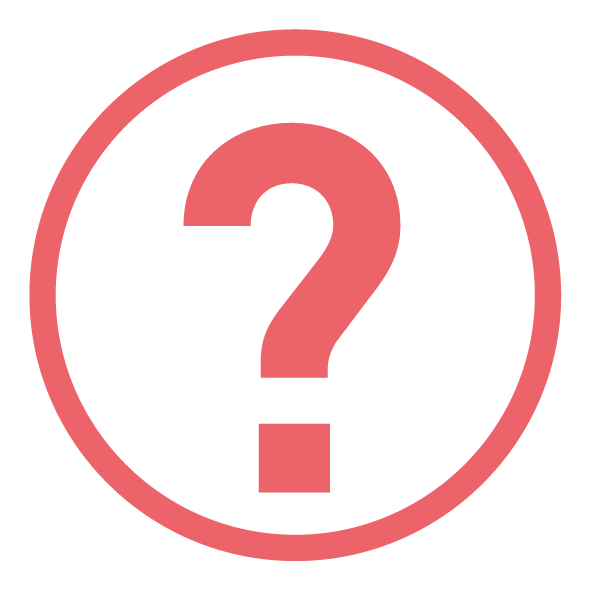 Response The moisture depots are replenished. The collagen synthesis is increased.
*Dermatological Evaluation, Dermatest GmbH Münster, 2013, Single application, n = 10 (♀ aged 35 to 60); Skin hydration (Corneometer), Skin smoothing (PRIMOS), Customer satisfaction (Questionnaire);**Dermatological Evaluation, Dermatest GmbH Münster, 2014, Single application, n = 5 (♀ aged 37 to 65); Skin smoothing (PRIMOS).
Use as needed. Apply to cleansed skin and leave on for 15 minutes. Press firmly on the fluid chamber with both thumbs to release the activation fluid. Peel off the foil when the liquid has been completely absorbed by the masks. Place the masks on cleansed skin. Leave the masks on for 15 minutes.
Eye Mask: Collagen, Rayon, Paraffin, Hydrogenated Rosin, Hydrogenated Polyisobutene, PPG-15 Stearyl Ether, PEG-40 Sorbitan Peroleate, BHT | Activation Liquid: Aqua (Water), Butylene Glycol, Glycerin, 1,5-Pentanediol, Leuconostoc / Radish Root Ferment Filtrate, Sodium Hyaluronate
The active ingredients in detail
Hyaluronic acid
High-molecular saccharides promote the retention of moisture in the skin and intensively bind moisture.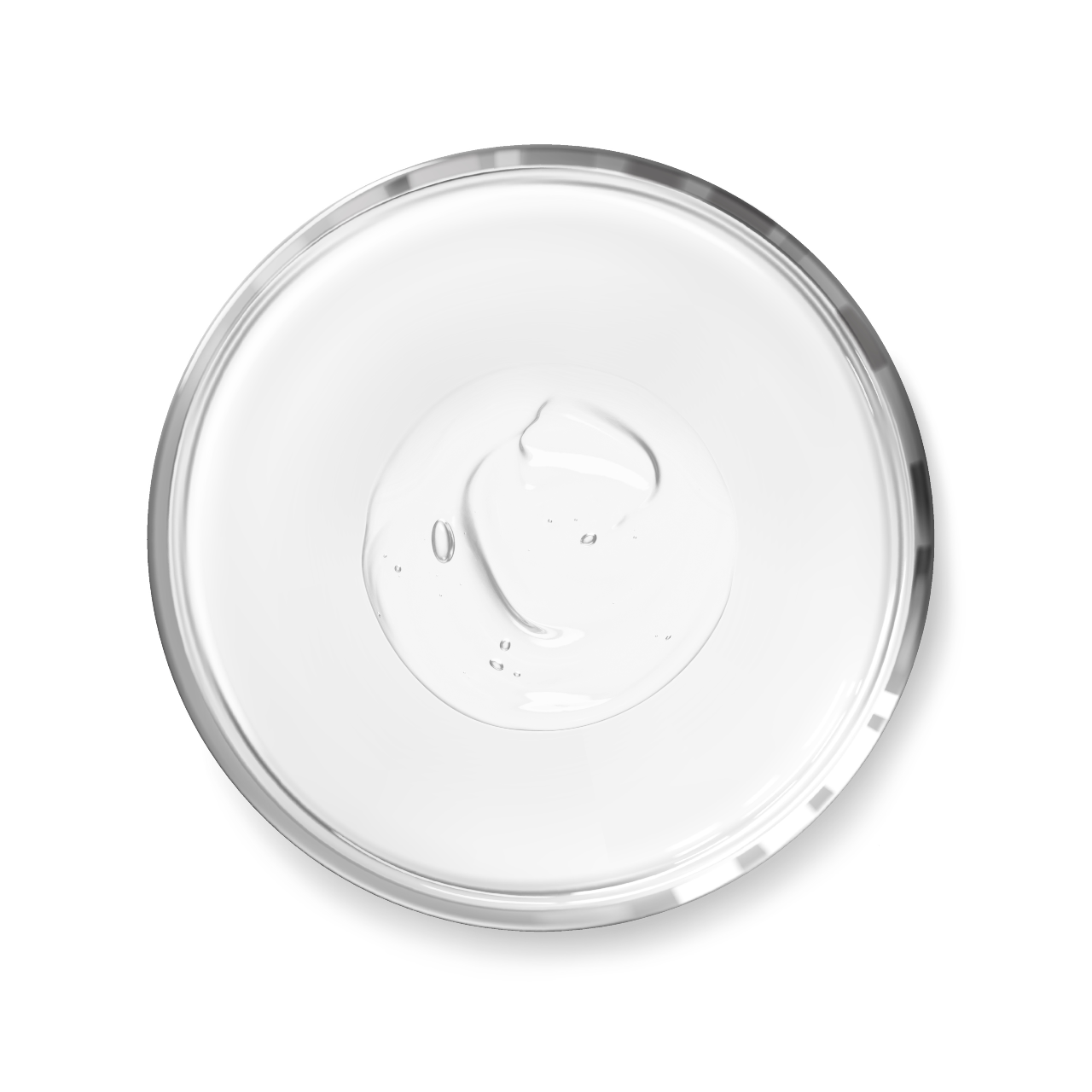 Native collagen
Native collagen fibres, molecules and peptides provide the skin with extra moisture and smooth wrinkles.
Lovingly packaged, excellent effect
I am thrilled with reveel. The mask arrived lovingly packaged with handwritten words, a great gift idea! Where can you get something like that? It smells nice and makes my skin look beautiful. It's actually meant for the eye area, but I also use it around my mouth and on my forehead. I am very satisfied.
Very good!
It is really effective and helps a lot to make the eye area full and smooth again.