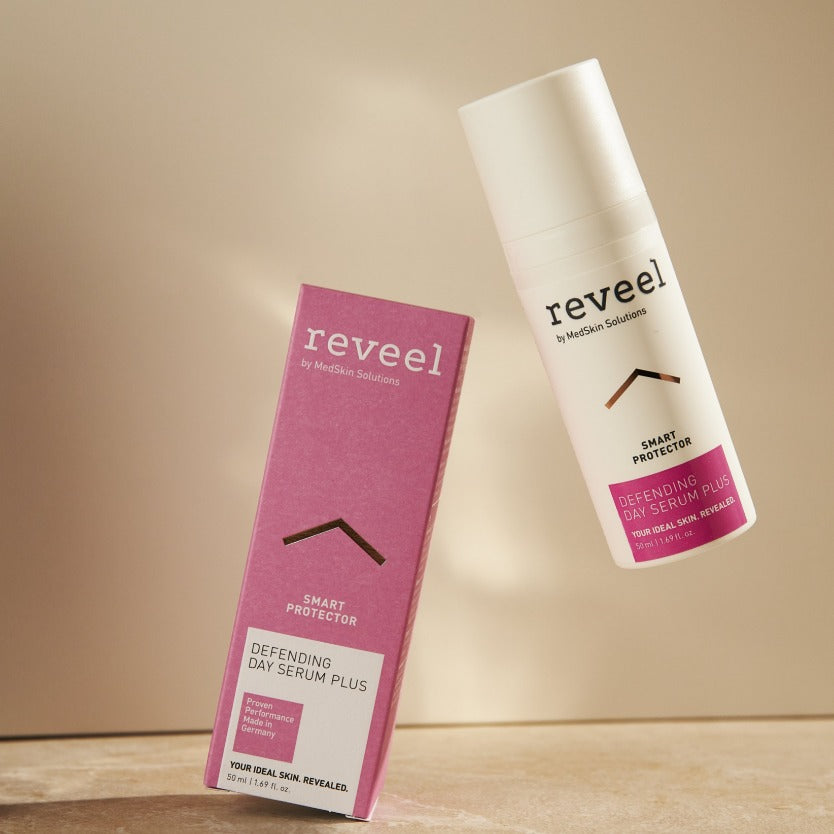 Defending Day Serum Plus
Anti-Aging
Serum
Morning
Antioxidants
Protection from UV and blue light
Powerful in the daily fight against premature skin ageing
Protection against damage caused by blue or UV light
Strengthens the skin's own resistance
Lasts for 9 weeks with daily use
Free delivery in 1-3 working days
100% money back guarantee
We know the effectiveness of our products through many years of use in the medical field. That's why we offer a 30-day money-back guarantee: If you don't notice any effect, we will refund the purchase price.
Premature skin ageing is predominantly caused by external factors such as environmental stress, pollution and sunlight. Defending Day Serum Plus is a daily serum that protects the skin from premature ageing caused by environmental factors.
The active ingredient complex of active ingredients strengthens the skin's antioxidant defence system and immune system, effectively protecting it from the short and long-term effects of environmental stress and UV and blue light induced DNA damage. This slows down the skin ageing process and prevents fine lines and wrinkles.
Effectiveness according to studies:
+ 92%
Protection from blue light*
+ 68%
Protection against UV light
+ 55%
Protection against damage caused by oxidative stress**
+ 126%
Protection against pigmentation***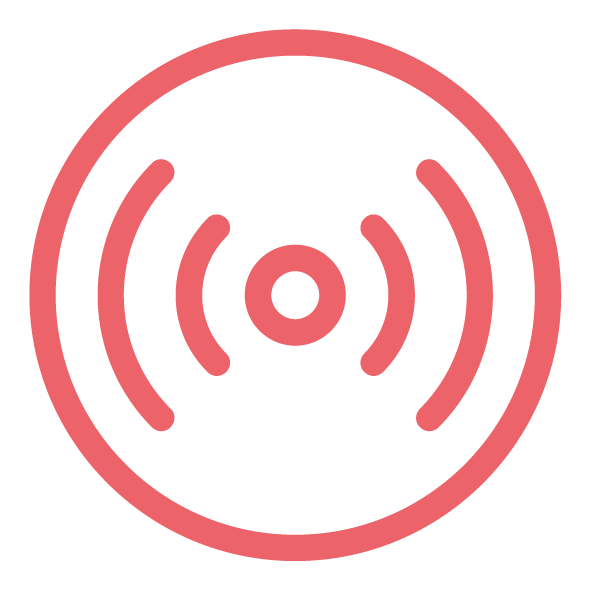 Signal Ectoin, Depolluphane EpiPlus and Buddleja Officinalis Flower Extract form a protective shield against external factors. Depolluphane EpiPlus and Buddleja Officinalis Flower Extract activate detoxification and antioxidant enzymes, effectively neutralising free radicals. Phytosphingosine helps build a protective barrier.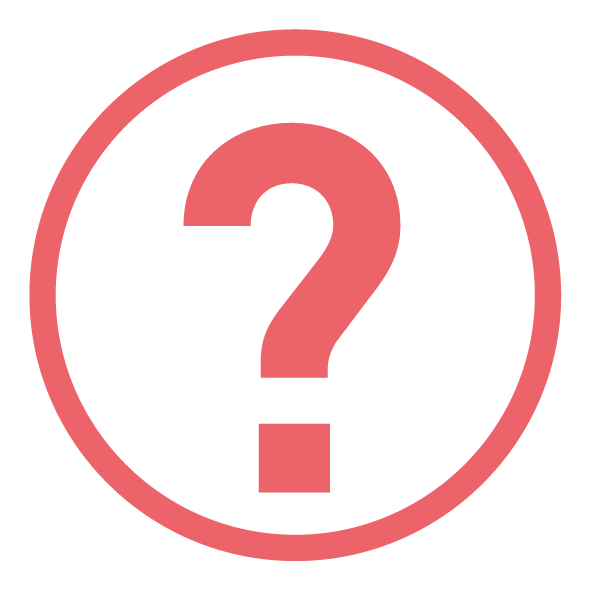 Response The skin's antioxidant defense system and immune system are strengthened, protecting the skin from the short- and long-term effects of environmental stress and UV- and blue light-induced DNA damage. UV-induced redness and dark spots are reduced.
*Botta et al., Genotoxicity of visible light (400-800 nm) and photoprotection assessment of ectoin, L-ergothioneine and mannitol and four sunscreens. Journal of Photochemistry and Photobiology B:Biology 2008; 91:24-34; **Data on file. In-vitro data for ectoin and Depolluphane EpiPlus; ***Data on file. Clinical evaluation of twice daily application of Buddleja Officinalis cream (Soliberine).
Apply in the morning to the face, neck and décolleté after cleansing and before using a moisturizer. Use a sun protector on top.
Aqua (Water), Pentylene Glycol, Glyceryl Stearate Citrate, Propanediol, Bambusa Arundinacea Stem Powder, Panthenol, Simmondsia Chinensis (Jojoba) Seed Oil, Vitis Vinifera (Grape) Seed Oil, Ectoin, Lepidium Sativum Sprout Extract, Cynara Scolymus (Artichoke) Leaf Extract, Buddleja Officinalis Flower Extract, Phytosphingosine, Sodium Carboxymethyl Beta-Glucan, Ceramide NP, Ceramide AS, Ceramide NS, Cholesterol, Ceramide Eop, Ceramide AP, Caesalpinia Spinosa Gum, Pullulan, Pantolactone, Hydrogenated Lecithin, Maltodextrin, Dehydroxanthan Gum, Citric Acid, Dipropylene Glycol, Glyceryl Stearate, Sucrose Distearate
The active ingredients in detail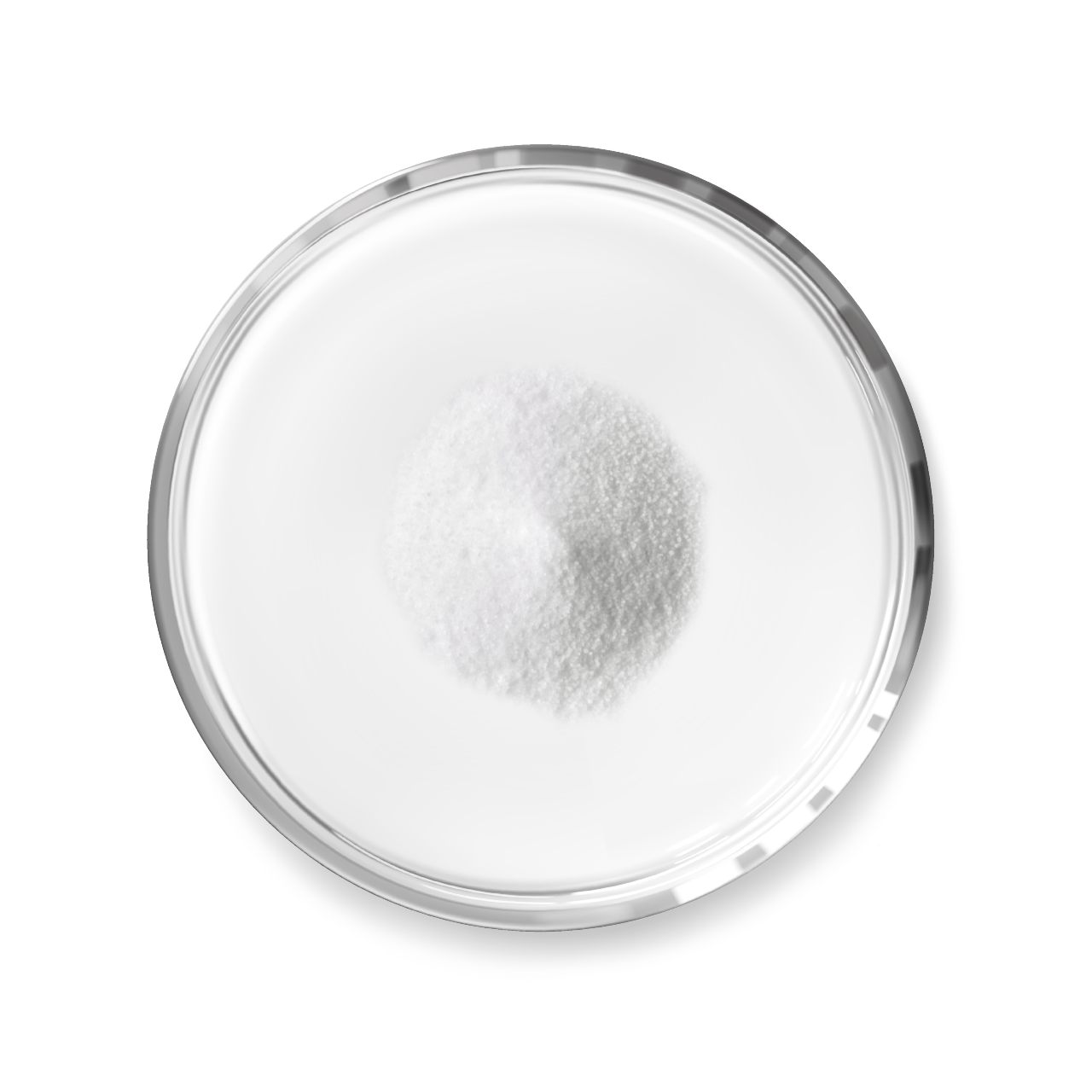 I am very satisfied with your products 😊
Beneficial and protective for my skin!
My sensitive skin gets very good support here!
I think I have arrived 😄
I've been looking for the perfect care for my face for a long time, and I think I've found it. Great service to begin with. Very trustworthy. I really like the packaging. The products are great to apply and very economical. After just under two weeks, I am very satisfied and have already been told that I look so fresh ☀️😄
Defending Day Serum is a very good base for tinted day cream with sunscreen, especially in summer.
tinted day cream with sun protection, which is used as a care product during the day.