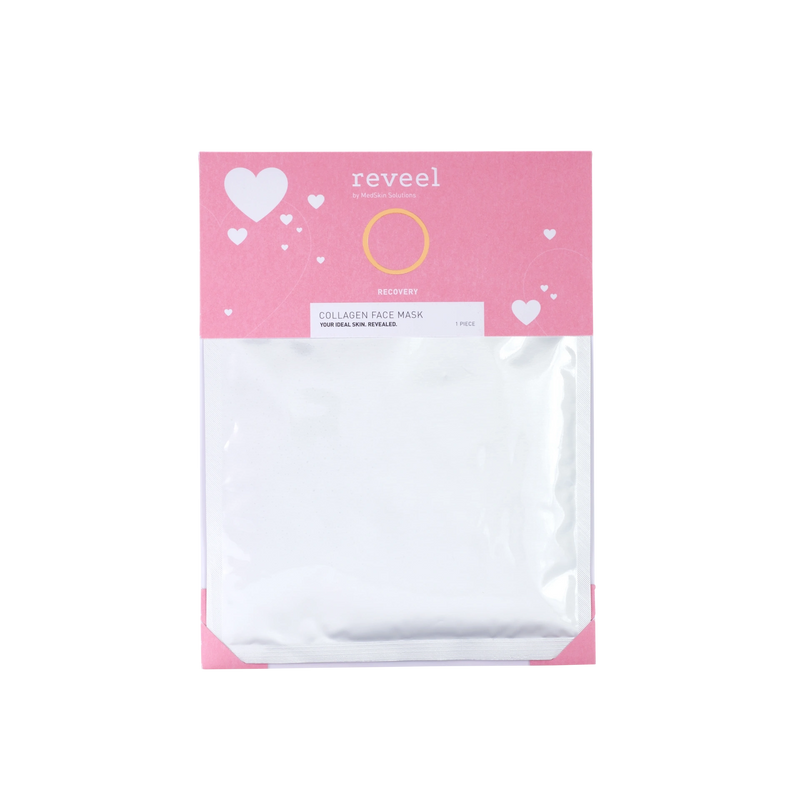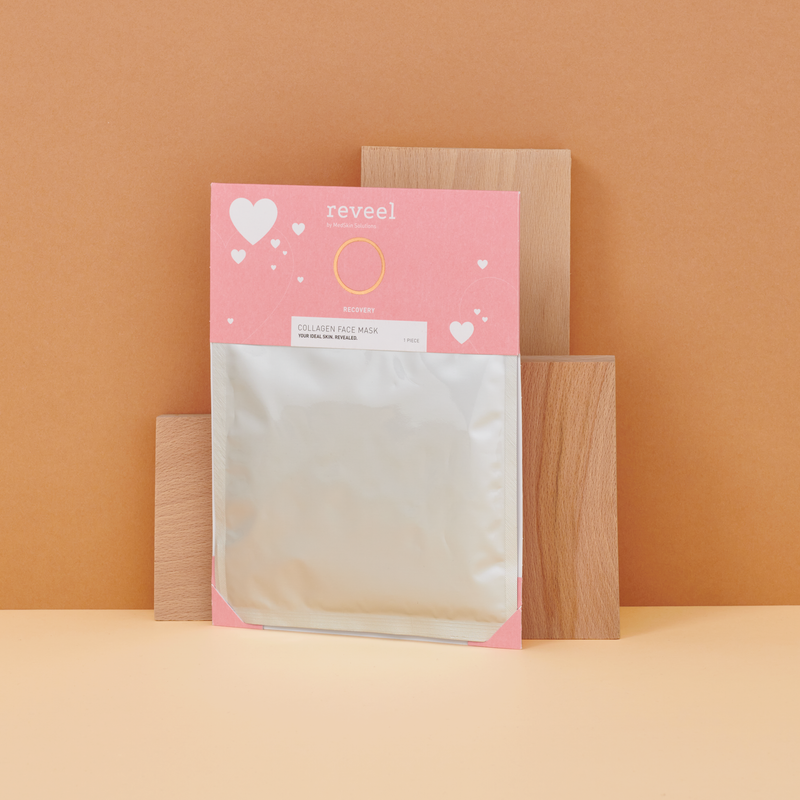 Collagen Face Mask - Limited Edition
Anti-Aging
Dry Skin
Morning & Evening
Mask
Moisture Booster for the skin
Our bestseller now as limited edition
For an instantly soothed & rejuvenated complexion
Lastingly replenishes the moisture depots
Long-term visible tightening effect
Free delivery in 1-3 working days
100% money back guarantee
We know the effectiveness of our products through many years of use in the medical field. That's why we offer a 30-day money-back guarantee: If you don't notice any effect, we will refund the purchase price.
An anti-ageing face mask made from native collagen to smooth and soothe the skin - the SOS solution for an instantly refreshed and rejuvenated complexion.
The high concentration of native collagen and hyaluronic acid form a moisture network that effectively hydrates the skin's depths and sustainably replenishes the depots. Collagen peptides simultaneously stimulate the skin's own collagen synthesis and the innovative ingredient Liftonin™Xpress provides an immediate tightening of the skin's surface. Feelings of tension disappear, fatigue lines are visibly alleviated and wrinkles smoothed.
Effectiveness according to studies:
+ 38%
Moisturising the skin*
+ 29%
Suppleness of the skin**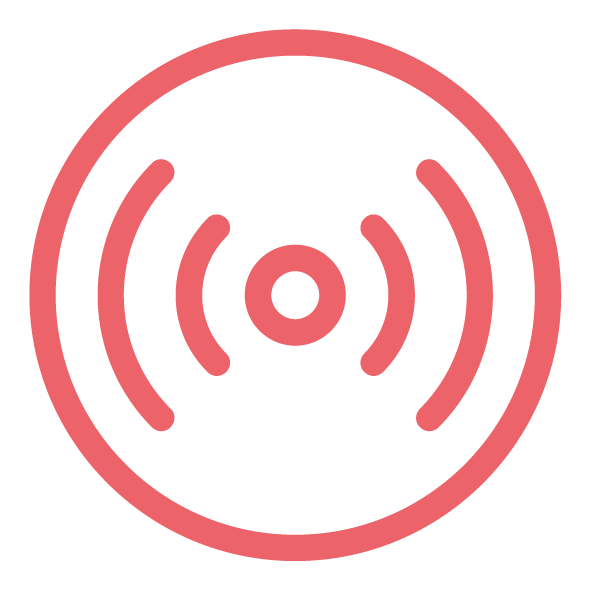 Signal Collagen molecules and hyaluronic acid form a moisture network on the skin and bind moisture. Collagen peptides send signals for collagen synthesis. LiftoninTM-Xpress forms a three-dimensional network on the skin.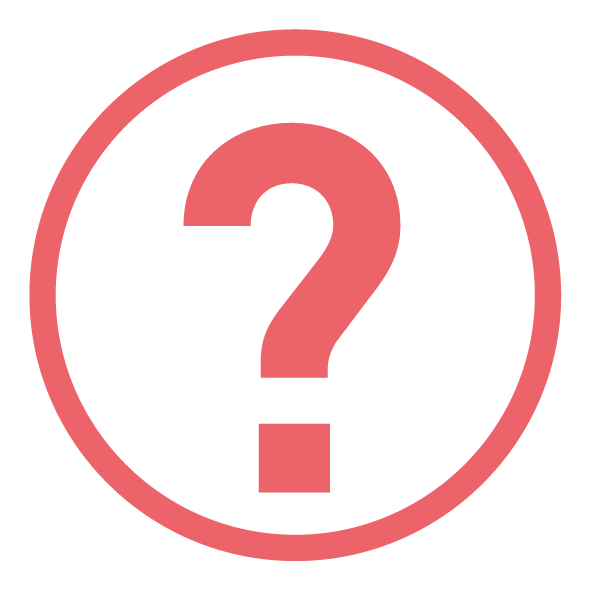 Response The moisture depots are replenished. Collagen synthesis is increased. The skin surface is tightened.
*Comparative splite face study, University of Hamburg, 2017, Single application of test product, n=20 (♀ aged 35 to 50), Skin hydration (Corneometer). Customer Satisfaction (Questionnaire). **Dermatologicical Evaluation on Prefessional Collagen Mask*, Dermatest GmbH, 2013, n=10 (♀ aged 35 to 56 ), Single Application, Skin smoothing (PRIMOS).
Apply 1-2 times a week to cleansed face and leave on for 15 minutes. Tear open the packaging at the indentations. Take out the mask together with the net and unfold it. Place the mask together with the net on the cleansed face and then remove the net. Leave the mask on for 15 minutes before removing it. Pat any residue into the skin. Repeat 1-2 times per week.
Face Mask: Collagen, Rayon, Paraffin, Hydrogenated Rosin, Hydrogenated Polyisobutene, PPG-15 Stearyl Ether, PEG-40 Sorbitan Peroleate, BHT | Activation Liquid: Aqua (Water), Butylene Glycol, Glycerin, Sodium Lactate, Sodium Hyaluronate, Lactobacillus Ferment, Allantoin, Saccharide Isomerate, Pullulan, Porphyridium Cruentum Extract, Hydroxypropylmethylcellulose, Polyglyceryl-10 Laurate, 1.5-Pentanediol, Lactic Acid, Citric Acid, Sodium Citrate, Parfum (Fragrance)
The active ingredients in detail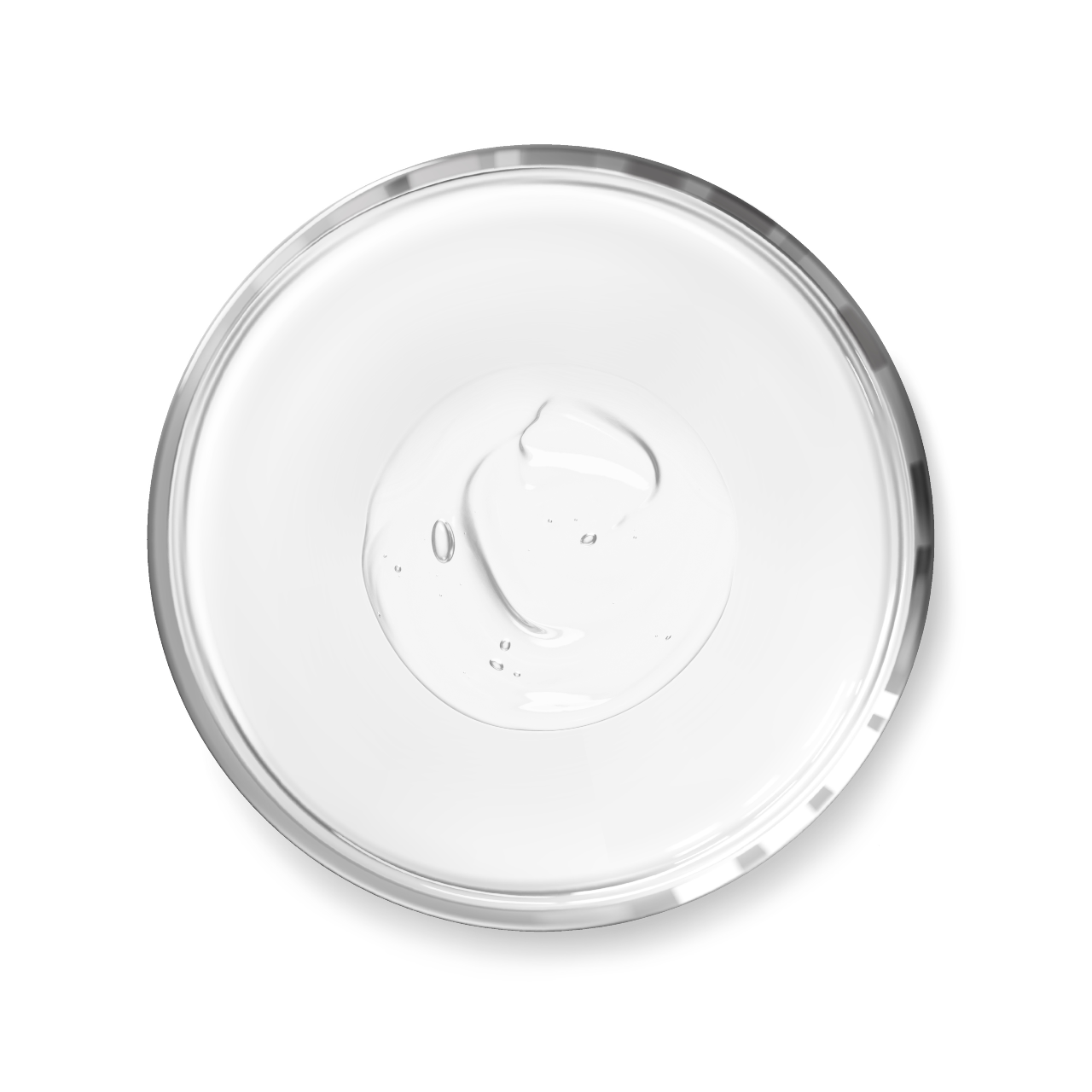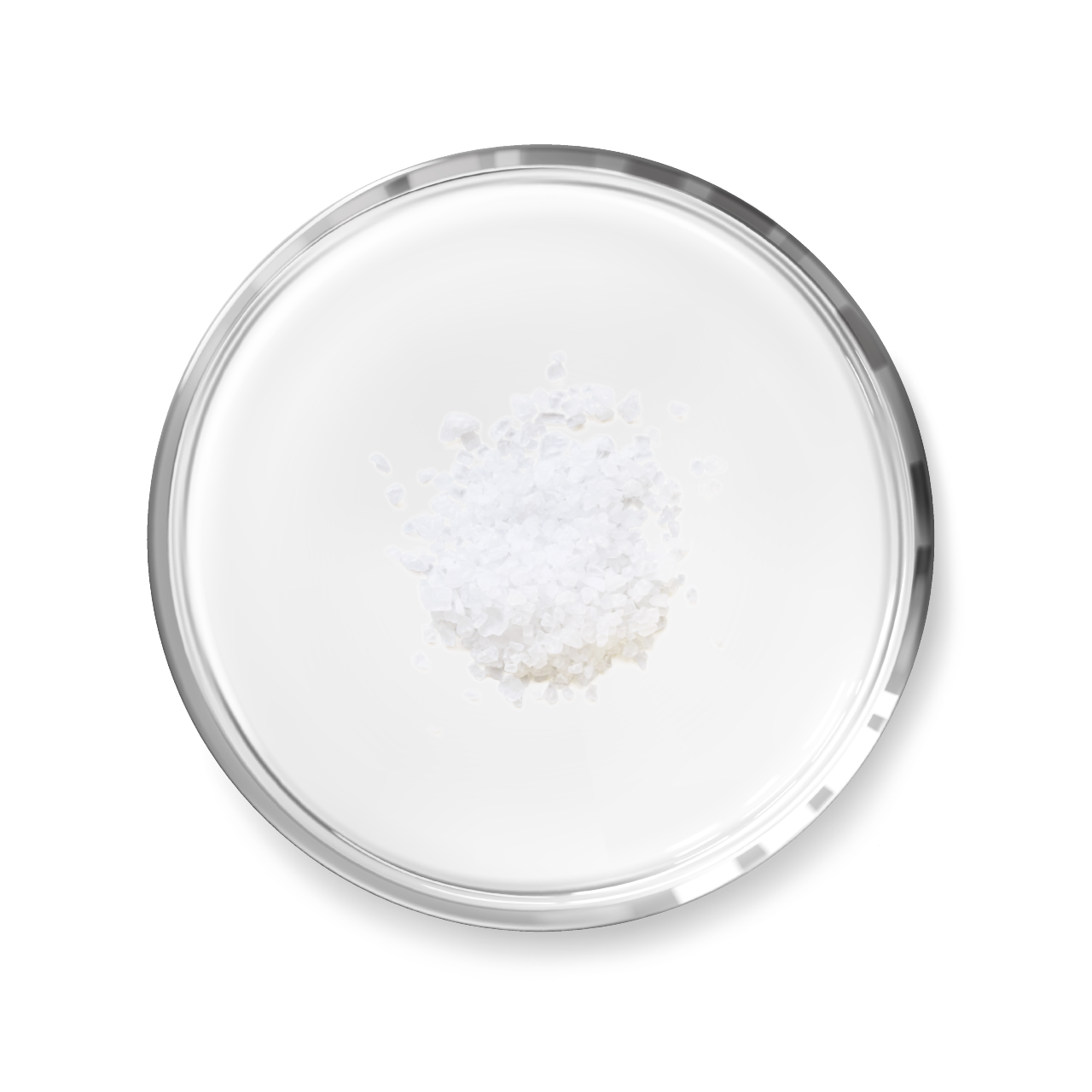 Eye cream
Moisturises very well, very pleasant to apply.
I am satisfied , their product is very good.
Really makes a difference
Super mask, the face really does look younger and fresher - and not just for a few minutes. Definitely worth it!
Super!
Bought my wife the collagen mask and she loves the product! Service was really great.