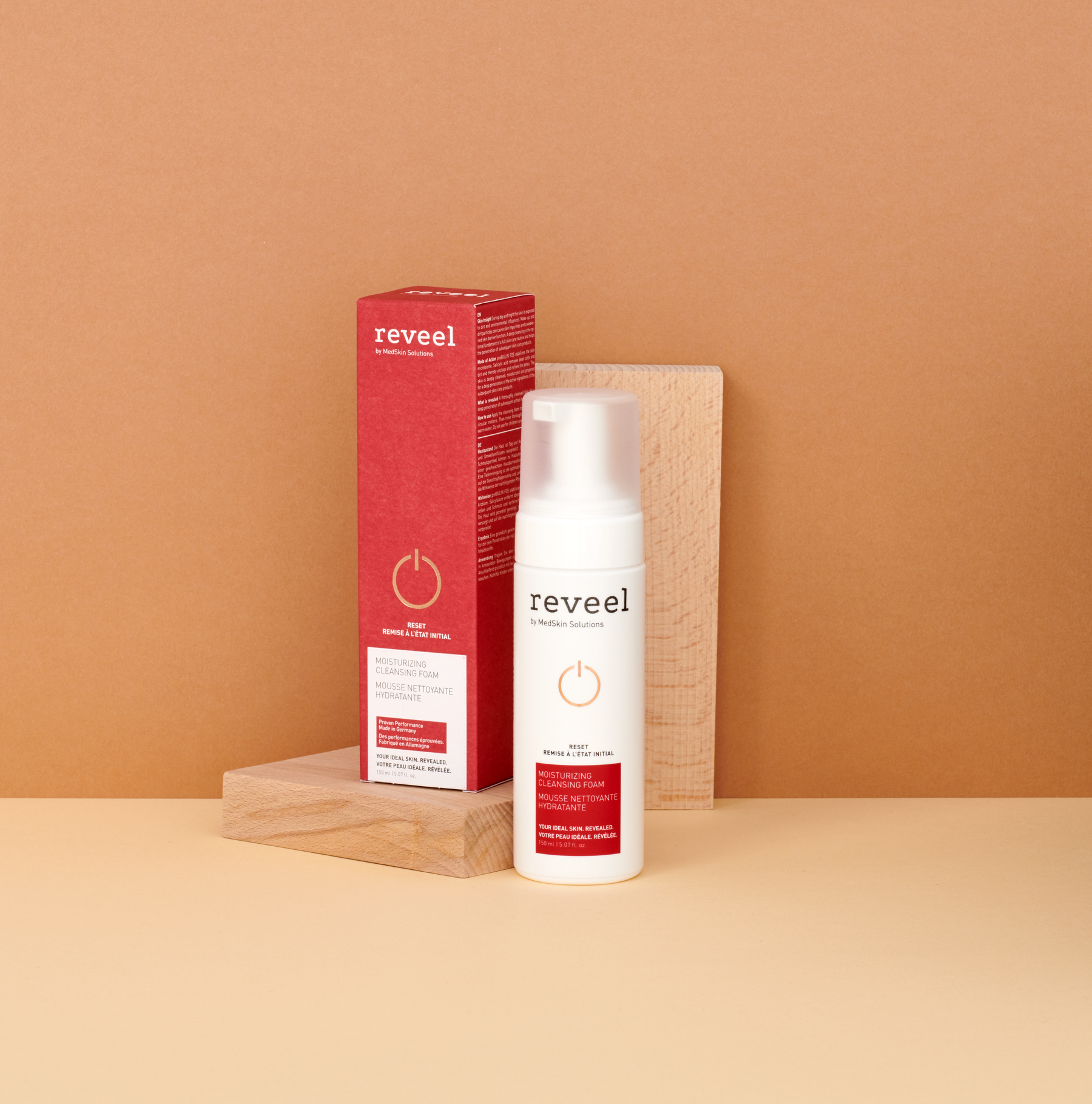 Moisturizing Cleansing Foam
Morning & Evening
Irregularities
Cleaning
Gentle cleansing foam
Gently removes dead skin cells and dirt
Stabilizes the microbiome of the skin
Prepares the skin for subsequent care
pH friendly and moisturizing
Free delivery in 1-3 working days
100% money back guarantee
We know the effectiveness of our products through many years of use in the medical field. That's why we offer a 30-day money-back guarantee: If you don't notice any effect, we will refund the purchase price.
During the day and night, the skin is exposed to dirt and environmental influences. Make-up and dirt particles can lead to skin impurities and a weakened skin barrier.
Moisturizing Cleansing Foam is a gentle, skin-friendly cleansing foam that provides thorough deep cleansing of the skin, freeing it from dirt and dead cells and visibly refining the pores. In addition, the skin is deeply moisturized and prepared for subsequent skin care.
Salicylic acid removes dead skin cells and dirt, thus unclogging and refining pores. preBIULIN FOS stabilizes the skin's microbiome and protects the skin barrier.
The skin is freed from impurities, deeply cleansed and moisturized. Deep cleansing is the optimal preparation for the facial care routine and thus supports the mode of action of the subsequent care products.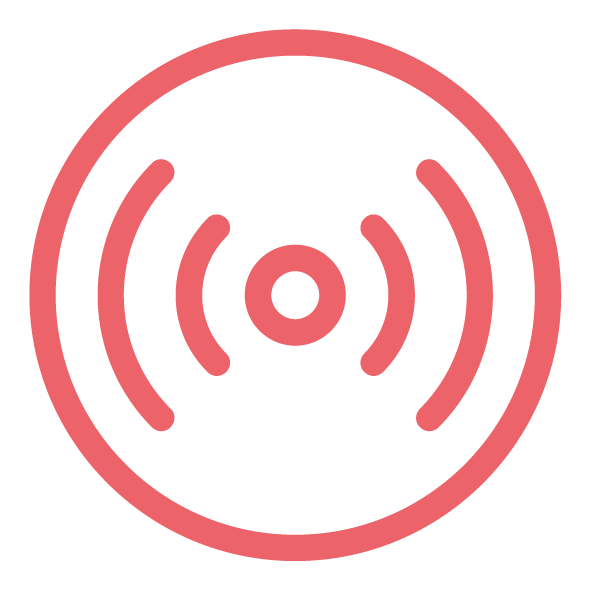 Signal Salicylic acid removes dead cells and dirt. preBIULIN FOS stabilizes the skin's microbiome.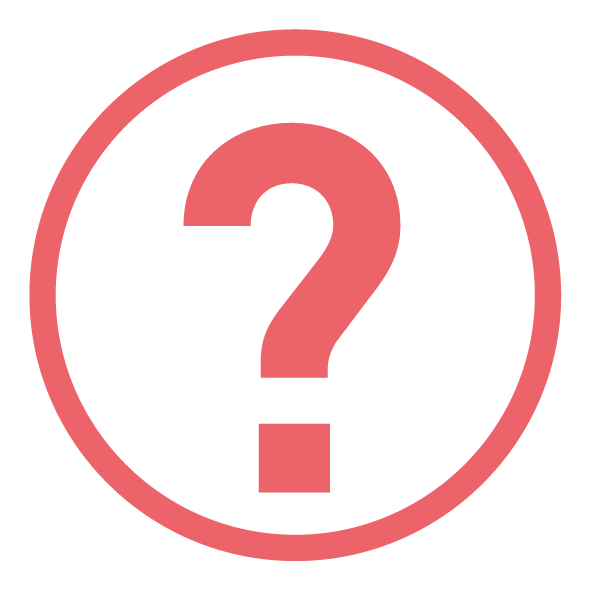 Response The skin is thoroughly cleansed. The skin barrier is strengthened. The pH value of the skin is lowered to a physiological level.
Apply 2-3 pumps of the cleansing foam to the face in circular movements and massage. Then rinse thoroughly with lukewarm water.
Aqua, Santalum Spicatum (Sandalwood) Fragrant Water, Glycerin, Pentylene Glycol, Cocamidopropyl Betaine, Potassium Cocoyl Glycinate, Inulin, Potassium Cocoate, Sodium Chloride, Decyl Glucoside, Cyclodextrin, Salicylic Acid, Resveratrol, Fructose
The active ingredients in detail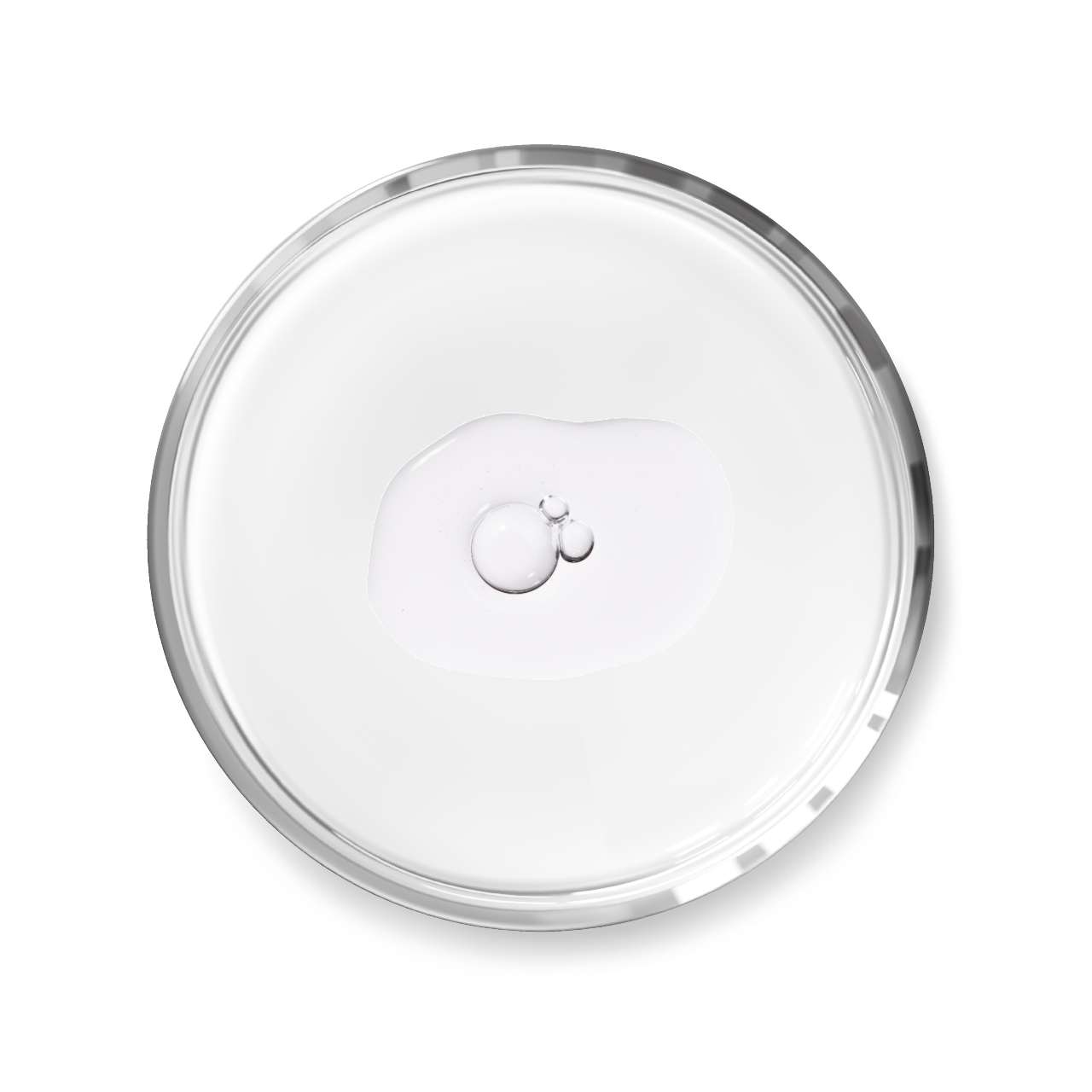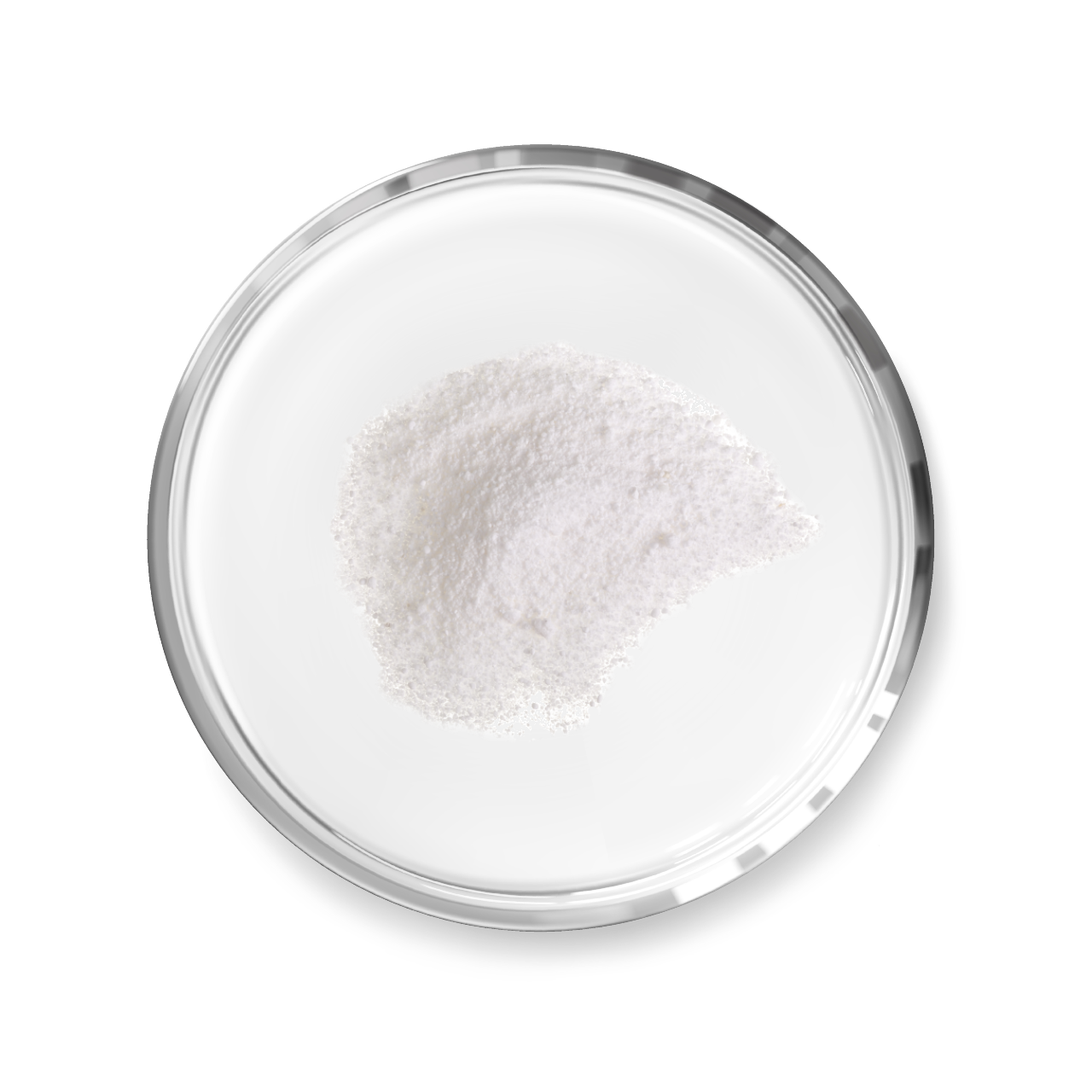 Absolute recommendation
Best cleanser along with the Balancing Facial Toner afterwards.
My skin feels much better than with other brands products used before.
Highly recommended for combination skin
A pleasant, deep pore cleansing without drying out the skin. The product is now included in my care routine. In the
I then use the refining moisturizer from Reveel.