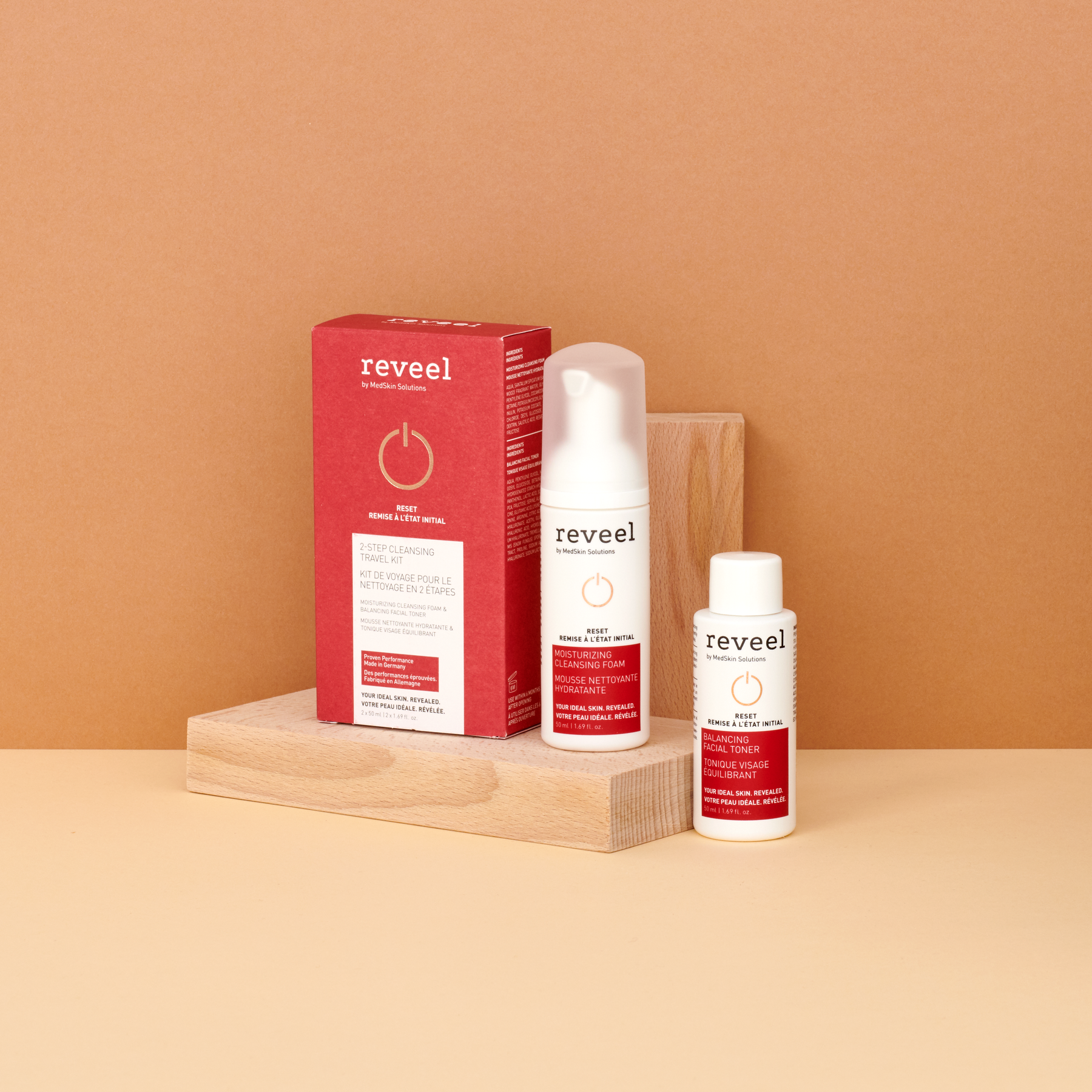 2-Step Cleansing Travel Kit
Morning & Evening
Pores
Irregularities
Cleaning
Balancing toner
Dissolves last dirt residues
Stabilizes the skin microbiome & neutralizes the natural pH of the skin
Provides the skin with moisture
Prepares the skin for subsequent care
Free delivery in 1-3 working days
100% money back guarantee
We know the effectiveness of our products through many years of use in the medical field. That's why we offer a 30-day money-back guarantee: If you don't notice any effect, we will refund the purchase price.
The products of the 2-Step Cleansing Travel Kit provide intensive cleansing in 2 steps and prepare the skin to absorb the active ingredients of the following facial care routine.
Moisturizing Cleansing Foam
Moisturizing Cleansing Foam is a gentle, skin-friendly cleansing foam that provides thorough deep cleansing of the skin, freeing it from dirt and dead cells and visibly refining the pores. In addition, the skin is deeply moisturized and prepared for subsequent skin care.
Balancing Facial Toner
The Balancing Facial Toner stabilizes the skin microbiome and balances the pH of the skin so that the active ingredients of the subsequent care can penetrate the skin. Last traces of dirt are gently removed and the skin is provided with additional moisture.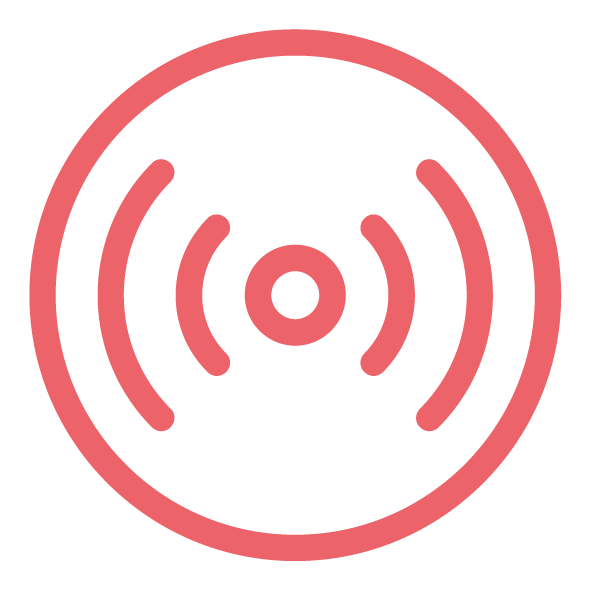 Signal Salicylic acid removes dead cells and dirt. preBIULIN FOS keeps the skin microbiome in balance. Lactic acid dissolves the last traces of dirt. Panthenol and hyaluronic acid moisturize the skin.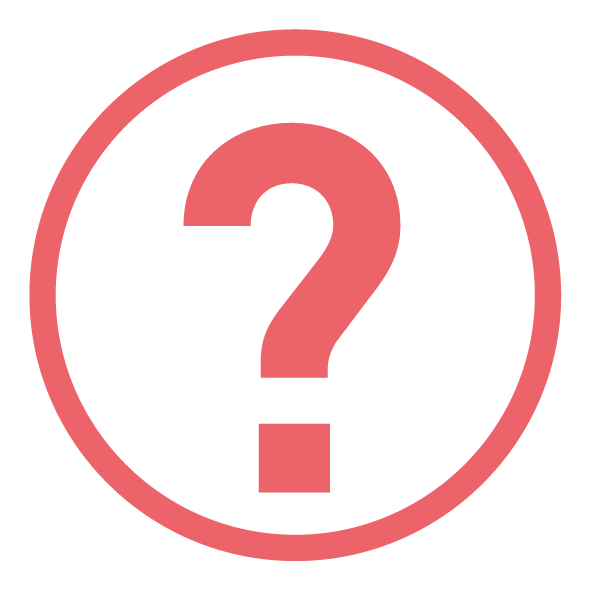 Response The skin is thoroughly cleansed. The skin barrier is strengthened and the skin's microbiome is stabilized. The pH value of the skin is lowered to a physiological level.
After cleansing with Moisturizing Cleansing Foam, place 2 pumps of Balancing Facial Toner on a cotton pad and gently apply to face.
Aqua, Pentylene Glycol, Maltooligosyl Glucoside, Betaine, Inulin, Hydrogenated Starch Hydrolysate, Panthenol, Lactic Acid, Sodium Pca, Pca, Fructose, Serine, Alanine, Glycine, Glutamic Acid, Lysine Hci, Threonine, Arginine, Citric Acid, Sodium Hyaluronate, Acetyl Glucosamine, Hyaluronic Acid, Hydrolyzed Sodium Hyaluronate, Tremella Fuciformis (Snow Fungus) Sporocarp Extract, Proline, Sodium Acetylated Hyaluronate, Sodium Lactate
The active ingredients in detail